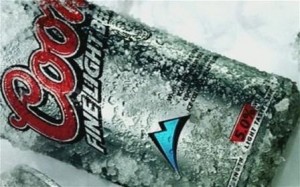 What can be deemed as a perfect job has attracted over 2,000 applications for 60 agent positions at Molson Coors contact centre at Cardiff Gate Business Park, Cardiff.
The position involves taking and processing trade orders for the Breweries range of beers to include its flagship brand Coors.
The Cardiff based brewery and contact centre has seen a £1m invested in its contact centre which handles 6,000 inbound and 8,000 outbound calls per week.
Gareth Thomas, Head of National Contact Centre, Molson Coors said: "We have worked closely with our customers to create ways of working which best meet their needs. Our 15,000 customers can now talk to us via a variety of communication channels, including telephone, internet, email and even through the use of social media.
"Working in the beer industry is a great way to earn a living. Our recent recruitment drive attracted over 2,000 applications so it seems the people of South Wales would agree."