1 Week Left to Enter UK National Contact Centre Awards 2019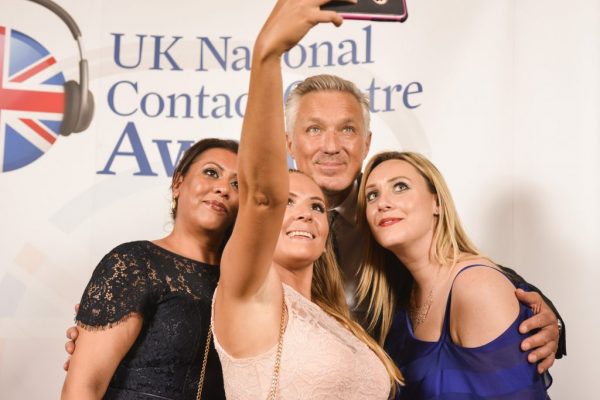 – Nominate individuals, teams, and programmes for free on the awards website
– Entries close on 22nd February 2019, with the Gala Dinner on 14th May
– New simplified entry process makes it easier than ever to nominate
The CCMA UK (Call Centre Management Association) announces that nominations for the 24th UK National Contact Centre Awards close at the end of next week.
UK-based contact centres can enter for free by registering on the Awards website up until midnight on 22nd February 2019.
The Awards culminate in a Gala Dinner to be held at The Brewery in London on Tuesday 14th May, which will be attended by over 700 leading figures from the contact centre and customer service industry.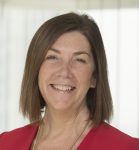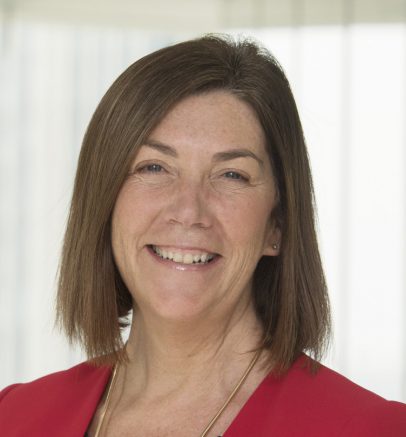 Ann-Marie Stagg, CEO of the CCMA, said,
"Every year we bring together the cream of the contact centre industry in the shape of the awards nominees, the judges, and other leading industry figures. As a nominee, attending is a great way to reward key people, entertain clients, or network. But you have to enter first!"
Once all entries are submitted, Ann-Marie and her team of experienced judges drawn from leading industry figures will choose the shortlisted entrants, who will be notified in early March.
A unique and important part of the UK National Contact Centre Awards is that every shortlisted nominee has a face-to-face interview to share key achievements over the last 12 months.
"We will be on the road for about 6 weeks," said Ann-Marie. "It's a big commitment from our judges, all of whom are volunteers working within our industry. It also requires a commitment from nominees and their teams in terms of preparation time. These are not easy awards to win – which makes them all the more special."
Whether a company is entering individuals, teams or programmes, the UK National Contact Centre Awards are a great way to raise profile, measure performance against the best in the industry, differentiate the business with positive PR, and ultimately celebrate success.
---
Additional Information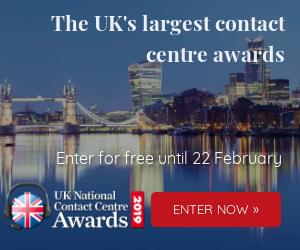 For more information about the awards and to enter Click Here
The longest established awards for the UK contact centre industry are now in their 24th year and recognise those individuals and teams in the industry who are working to make their contact centres professional and industry leading.
The awards have an excellent reputation across the industry for being of a very high standard. All of the shortlisted nominees go through a comprehensive judging process, including face to face interviews.
Enter the awards for free by Clicking Here
Th

e Call Centre Management Association (CCMA) aims to support the country's contact centre managers by providing opportunities to network, openly share best practice, and increase their skills and knowledge through specialist training. The CCMA is the country's longest-established association representing the customer contact industry in the UK since
For additional information on the CCMA visit their Website