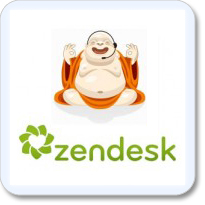 Zendesk Selected Winner in 2014-15 Cloud Awards Programme
Cloud Computing Program Announces Winners; Overall Award Put to Public Vote
Zendesk has been named a winner in the 2014-2015 Cloud Awards Program in the category Most Innovative Use of "Big Data" in the Cloud. The overall award for excellence, open for all shortlisted organizations, will be decided by a final public vote.
With awards for excellence and innovation in cloud computing, the cloud computing awards program accepts entries from across the entire globe, including the US, Canada, Australasia and EMEA. Now entering its fifth year, entries are accepted from organizations of any size, and include start-ups and government bodies.
Categories include Data Innovation of the Year, "Best in Mobile" Cloud Solution, Most Promising Start-Up and Best Software as a Service.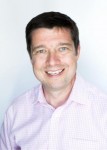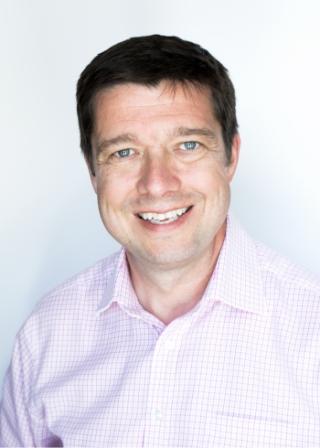 Matt Price, SVP Global Marketing at Zendesk said: "To be shortlisted this year was an incredible honour against such a roll-call of excellence. But for Zendesk to come away as a winner in is a truly special. This accolade reflects all the hard work we've put in so far."
Cloud Awards organizer Larry Johnson said: "Putting together the shortlist this year was a real head-scratcher. We know recognition in these awards can make a big difference to any organization so there's a huge weight of responsibility on the judges.
"Reaching just the shortlist stage is an incredible achievement, but Zendesk has shown it's got what it takes in this incredibly competitive Cloud ecosystem. It was great to see submissions and eventual winners from Europe, Australia, Asia – and it goes to show the truly global nature of our Awards program. That's something that has been unmatched for the Cloud Awards since it began, despite the proliferation of smaller awarding bodies in recent years.
Public Vote
"What's extra-special this year is that we're handing over the decision for the overall Cloud award to the public. Did we have a fight on our hands in the judging panel? Well, maybe! Let's say with all those incredible organizations it was hard to pick just one overall winner for innovation and excellence. So very excitingly, there's still one Award to be had.
Remember to vote before the February 3 deadline at: www.cloud-awards.com/poll-2014/.