Zendesk Brings the Power of Machine Learning to Customer Service with Automatic Answers – Companies can now effortlessly provide fast, accurate responses to their customers
Zendesk have announced the launch of Automatic Answers, a feature powered by machine learning within Zendesk that helps customers solve their inquiries faster and enables businesses to have more efficient support teams. Zendesk is one of the first customer service platforms implementing machine learning to natively auto-respond to customer tickets with relevant knowledge base articles, helping solve and deflect customer inquiries before they ever reach an agent.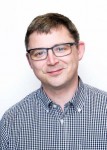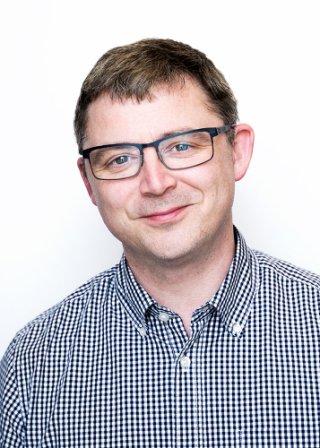 Adrian McDermott, senior vice president of product development at Zendesk commented,
"Zendesk continues to innovate its machine learning capabilities to help businesses provide effortless customer engagement," 
"Automatic Answers' predictive capabilities provide customers with the resources they need to solve their issue quickly, and helps businesses free up their agents to focus on inquiries that need a human touch."
Automatic Answers enables forward-thinking companies to help their customer service agents become more effective, allowing them to devote valuable time and resources to critical issues. Before, agents had to manually respond and solve simple, repetitive customer tickets. With Automatic Answers, the feature uses machine learning capabilities to analyse customer and agent actions over time, learning which articles solve tickets associated with specific keywords and topics. If a customer indicates their inquiry has been solved successfully, the ticket is closed. For tickets that remain unsolved, they proceed to the customer service team as normal.
To meet the needs of their growing customer base and more efficiently help their customers get the most out of the service, Plex is exploring Automatic Answers. Plex provides a powerful and easy-to-use suite of products and services for accessing all your media across all your devices.
Scott Olechowski, Chief Product Officer at Plex" said,
"At Plex, we're always looking at how we can use technology to smartly serve our customers and improve the overall experience,"
"We're excited about Automatic Answers because we hope it will give our customers the answers they need to solve their questions faster."
Automatic Answers was developed by Zendesk's Melbourne product team, who previously brought Satisfaction Prediction to market.
---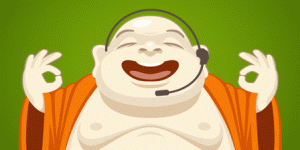 Additional Information
Zendesk customers interested in early access for Automatic Answers can sign up by Clicking Here
Zendesk builds software for better customer relationships. It empowers organizations to improve customer engagement and better understand their customers. More than 75,000 paid customer accounts in 150 countries and territories use Zendesk products. Based in San Francisco, Zendesk has operations in the United States, Europe, Asia, Australia, and South America.
For additional information on Zendesk visit their Website