Zendesk Acquires the Company Behind BIME Analytics –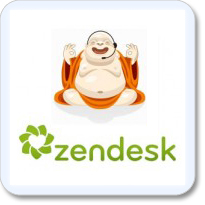 BIME to Serve as Foundation for Zendesk's Growing Analytics Platform, Unlocking Power of Customer Data
Zendesk have announced that it has acquired We Are Cloud SAS of Montpellier, France, maker of BIME Analytics software. With the acquisition, Zendesk is expanding its leadership in helping organizations apply a data-driven approach to customer service and engagement and understand the ever-increasing diversity of data about their customers. BIME Analytics will become the core technology powering Zendesk's customer data platform, enabling Zendesk to further integrate data analytics capabilities across its products.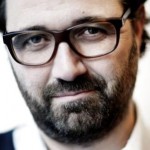 "Our customers are dealing with an exponential growth in customer interactions and require a new, fresh generation of data analytics and visualization tools," said Mikkel Svane, Zendesk founder, CEO and chairman.
"Data is the new currency in business and customer relationships. With BIME Analytics, we'll be able to build even deeper data and analytics capabilities across our portfolio of products."
Data about customers and businesses is proliferating faster than ever before from an ever-growing number of sources. Organizations need the flexibility to analyze and understand customer data from a diverse set of applications—whether it be cloud-based software services, mobile apps and websites, or connected devices—without the time and expense of transporting all of their data into a single, proprietary home. BIME Analytics' modern architecture allows organizations to easily connect and build queries across multiple live data sources and then analyze results through stunning data visualisations.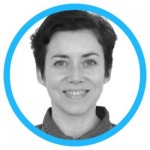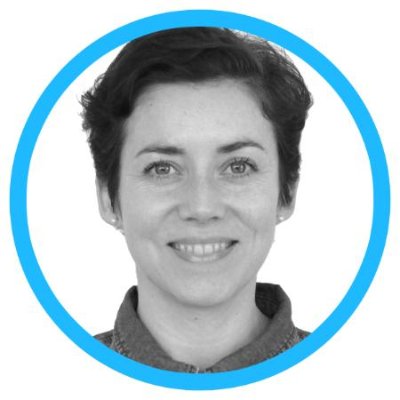 "We are proud of our progress with BIME Analytics to bring simplicity and rationality to the complex world of business data," said Rachel Delacour, CEO and co-founder of We Are Cloud.
"Now as part of Zendesk, we'll have its global customer reach, operational scale and expertise in customer data to bring modern analytics to even more businesses and customer service leaders."
We Are Cloud was founded in 2009, and its BIME Analytics cloud-based software was designed to conquer the complexity created by the proliferation of data sources. BIME Analytics is used by a broad range of customers in 35 countries.
Along with the integration into Zendesk's data platform, BIME Analytics will continue to be sold and supported as a separate data analytics product. All of We Are Cloud's employees are being offered roles with Zendesk.
---
Additional Information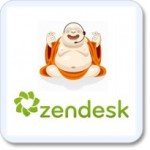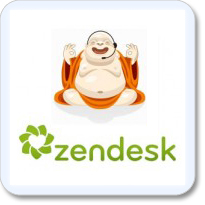 About the Acquisition – Through this transaction, Zendesk has acquired 100% of the outstanding shares of We Are Cloud in exchange for consideration of $45.0 million in cash, subject to working capital adjustments. Zendesk has also entered into retention arrangements pursuant to which it has issued Restricted Stock Unit awards for an aggregate of approximately 480,000 shares of Zendesk common stock, subject to vesting based on continued employment.
About Zendesk – Zendesk provides a customer service platform designed to bring organizations and their customers closer together. With more than 60,000 paid customer accounts, Zendesk's products are used by organizations in 150 countries and territories to provide support in more than 40 languages. Founded in 2007 and headquartered in San Francisco, Zendesk has operations in the United States, Europe, Asia, Australia and South America.
---
Additional Information
For additional information on Zendesk visit their Website