Readers of these blogs would have noted that on occasions I walk a fine line between writing as the Editor of www.contact-centres.com and being a user of a contact centre.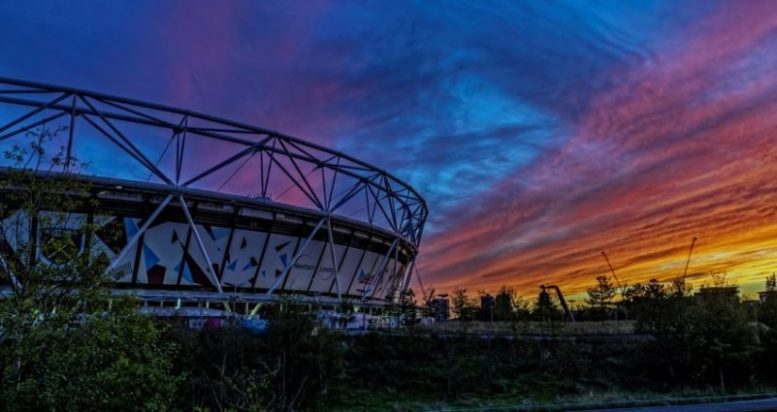 Putting my 'Joe Public' hat on, which along with the majority of the UK, tbiggest gripe with contact centres is being held in a queue with the constantly repeated phrase, 'Your Call is important to us….'
Really? This can be highlighted when I had reason to telephone the West Ham United Ticket office, run by TicketMaster, after receiving countless email reminders that my European home game ticket may be 'lost' if I didn't purchase NOW.
Working on the fact that West Ham's Premier League standing isn't great at the moment and tickets for Europe tend to sell out fast, using the stereotypical male syndrome and leaving everything to the last moment (as most blokes do) with a mug of strong coffee in hand I telephoned the contact centre dead on 09.00am.
My assumption that call volumes would be high was confirmed when placed in the dreaded queue with 'Bubbles' being played interrupted with 'Your call is important to us'.
Initially I was placed 120 in the queue with an estimated wait time of 45 minutes. What do I do? Perhaps take the dog out for a walk? Perhaps cut the lawn?
After 38 minutes and being charged by West Ham at no doubt premium rate, the call was answered and the transaction completed in record time – Bobby Moore Lower stand, Footy under the lights – Phew!
With the technology available, the ability to transfer calls, workforce management and scheduling software and even the option to purchase online why is it that some contact centres still have excessive queue wait times?
I often say why don't contact centre managers telephone their actual contact centres to check for themselves that they are giving the 'optimum customer experience' rather than look at the call stats on their screen or even their smartphone?
If the Editor of a humble contact centre website can we frustrated enough to slam the telephone with excessive waiting times imagine how many 'Joe Public' customers and the revenue would be lost?
Rant over – Enjoy your day.
The Editor