Readers of these blogs would have noted that on occasions I walk a fine line between writing as the Editor of www.contact-centres.com and being a user of a contact centre.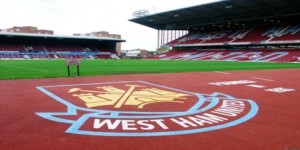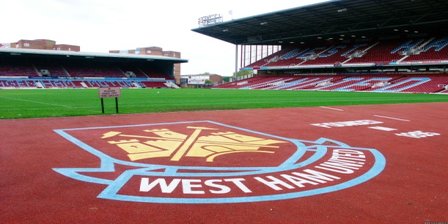 Putting my 'Joe Public' hat on myself, with along with the majority of the UK, biggest gripe with contact centres is being held in a queue with the constantly repeated phrase, 'Your Call is important to us….'
Really? This can be highlighted when I had reason to telephone the West Ham United Ticket office after receiving countless email reminders that my season ticket was due for renewal and unless I telephoned on Saturday from 09.00am I may lose the option of sitting in the Bobby Moore Lower Stand.
Working on the fact that there are in the region of 25,000 season ticket holders, most of them males, you would have thought that just by using the stereotypical male leaving everything to the last moment that the majority would be calling when the ticket office opened at 09.00am?
This was confirmed that even putting aside the first three calls were answered with the dreaded engaged signal I persevered and was placed in the dreaded queue.
Initially I was placed 289th in the queue with a wait time of 1 hour 25 minutes. What do I do? Perhaps take the dog out for a walk? Perhaps cut the lawn?
After over 1 hours 25 minutes and being charged by Karen Brady & Co. 10p per minute, I was answered and the transaction completed in record time – Bobby Moore Lower stand, Row K Seats 90 and 91 secure for another season – Phew!
With the technology available, the ability to transfer calls, and most important, workforce management and scheduling software why is it that some contact centres still have excessive queue wait times?
Even without technology couldn't West Ham United use the fact that there are 25,000 Season Ticket Holders, most of whom being males who by our very nature leave everything to the last minute? So perhaps it isn't rocket science that there would be an excessively high call rate from 09.00am onwards?
Additional Information as to where the Publisher will be sitting for 19 home games Click Here!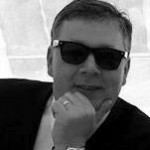 Have a good week ahead.
Regards
The Editor