Contact Centre White Papers & Guides – The Power of Emotion in Customer Service from Business Systems & NICE inContact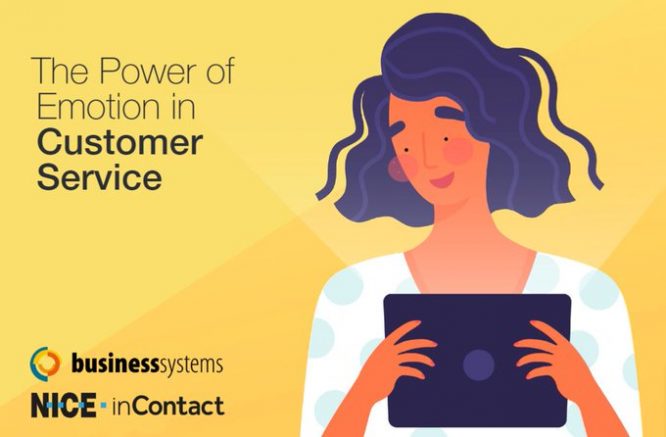 Making customers happy in today's environment is not just a good idea – it's a necessity. A good customer experience means customers are likely to spend more, be loyal and make recommendations to their friends and family.
And with the right digital customer service platform, every organisation can offer faster, results-driven service to cut costs and increase revenue by making more customers happy.
To help you excel in customer service, download our guide for top tips and research on the importance of customer experience.
This guide covers the following topic/themes:
– How digital customer service has influenced customer expectations
– Why emotions matter in customer service
– How positive emotions keep customers coming back
– The most important emotions for customer loyalty
– 10 barriers to customer delight, and how digital customer service overcomes them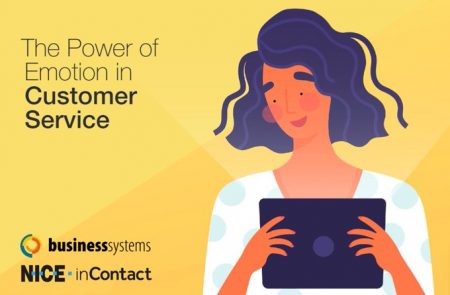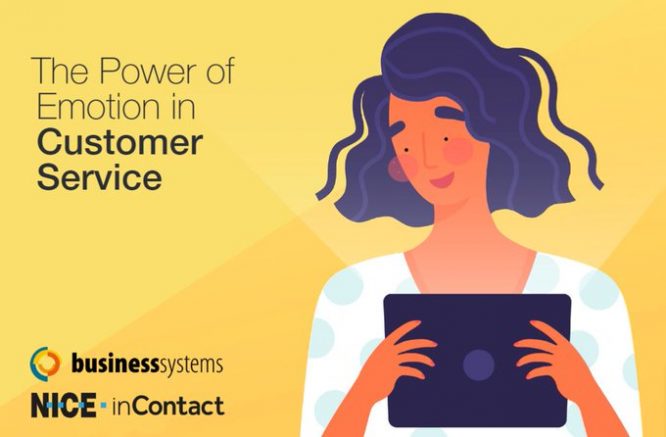 To download the White Paper 'The Power of Emotion in Customer Service' Click Here
Business Systems (UK) Ltd specialises in providing workforce optimization technology solutions and today ranks as one of the industry's most experienced and innovative providers of call recording platforms. The company's expertise covers systems design, project management, implementation and ongoing service delivery-support.
BSL is the UK's largest and most established independent call recording specialist extending its global reach through specific associated partners.
Founded in 1988, the company has built an impressive reputation for implementing complex projects on time and counts amongst its clients, institutions such as The Bank of England and Standard Life.
For additional information on Business Systems view their Company Profile