What your customers (really) want for Christmas from contact centres – Rohan Newton Head Of SalesSVL Business Solutions explains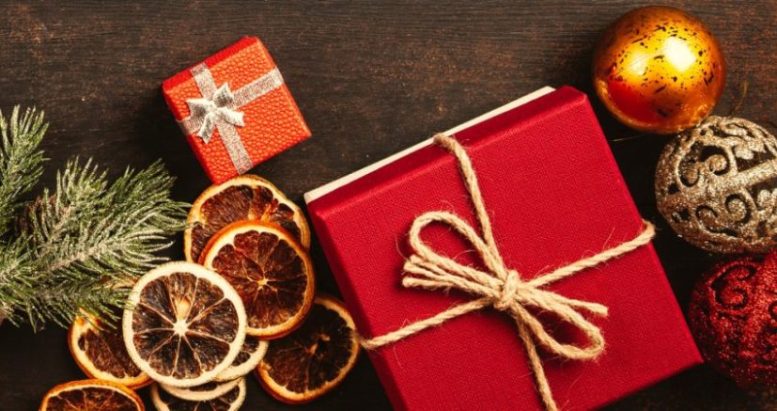 As we rush toward Christmas, thoughts turn to what your customers really want. I'm (unfortunately) am not compiling a list of Top Ten gifts for your loved ones but outlining what customers who are calling/emailing/messaging your contact centre are expecting and providing 3 important gifts to make your service even better for Christmas 2021 and beyond.
1) Make it easier to communicate with a real person. 
A recent Infobip survey of 4000 people stated 32% of UK customers were most annoyed at not getting through to a real person when communicating with customer service department during lockdown.
28% were annoyed by long waiting times and phonelines being busy and 24% never received any response at all.
Santa's Gift: Expectations post-covid have risen very sharply. Effectively manage your workforce to have a consistent response to your clients across all channels. investigate what #CX tools are available to you.
2) Make my purchases secure. 
All organisations need to make safety a core part of customer experience this Christmas. From on-line shopping fraud, card purchase fraud, ticketing and charity scams to malicious mobile and social media activities, there are threats across every channel. Are your customers safe and reassured this Christmas?
Santa's Gift: Add that extra layer of security to your activities, especially where card payments are made, by removing ALL risk from payments via phone calls, digital, social or video channels. This isn't just about PCI Compliance, but reduces processing and banking costs aswell.
3) Know what I want, before I do. 
Very much the new norm, but when someone is getting in contact are your agents proactive in anticipating that person's expectations and needs?
They aren't just there to politely answer questions and solve problems, but should have the knowledge to be pro-active in that conversation. Knowledge that can lead to extra sales or even better customer service.
Santa's Gift: Now is the time to invest in the data, technology, and systems required to deliver exceptional experiences. What does your analytics package tell you? Are you more pro-active or nimbler than your competitors? You need to understand your customers better, so please find out what Interaction Analytics can do for you.
These are three areas where I think that almost every organisation can improve their customer experience, so if you read this and think "we can do better", then give me a call and we can have a chat over a Minced Pie and some Mulled Wine.

Rohan Newton is Head Of Sales at  SVL Business Solutions
SVL is based in East Kilbride for over 50 years, providing Voice Recording Software to the Contact Centre Industry and employs over 40 staff.
For additional information on view their Company Profile