Leading global customer experience and business process outsourcing company, Webhelp, has announced a partnership with Trees4Scotland, an organisation which aims to restore Scotland's native woodlands and protect and enhance biodiversity.

Webhelp will be working with the Tree Amigos programme developed by Trees4Scotland to provide a fun and easy way for school children to learn about biodiversity and the environment.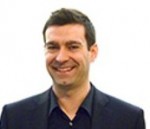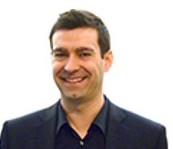 Anton Manley, chief operating officer at Webhelp UK, said:
"Webhelp has sites in some of the most beautiful parts of Scotland and it is very important to us that we take our responsibilities to the communities around us very seriously. Trees4Scotland is a fantastic initiative that seeks to promote and protect Scotland's native woodlands, so they were a natural partner for us to work with.
"Under the Trees Amigos programme we will be supporting local schools with tree planting initiatives and helping to show the children the importance of protecting our environment."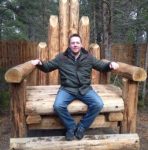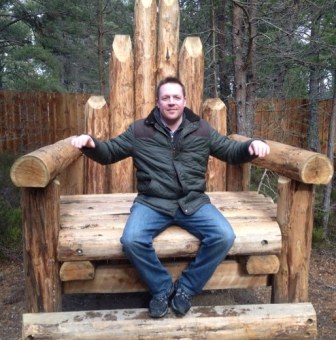 Angus Crabbie from Trees4Scotland, said :
"By relaunching the Tree Amigos Programme online we have made it easily accessible and free to all schools who wish to participate.
With the support of all its partners we are sure the Tree Amigos Programme will soon play a key part in the education of all children in Scotland."
The initiative forms part of Webhelp's strategic commitment to environmental issues and sustainability.
---
Additional Information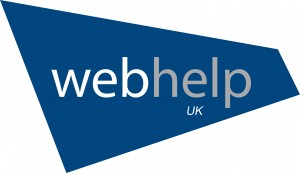 Webhelp is a global business process outsourcer (BPO), specialising in customer experience and payment management in addition to sales and marketing services across voice, social and digital channels.
From more than 25 countries with a 35,000-strong team, our focus is on engineering performance improvements and delivering a real and lasting transformation in our clients' operating models to generate financial advantage. We partner with some of the world's most progressive brands including Sky, Shop Direct, Bouygues, Direct Energie, KPN, Vodafone, La Redoute, Michael Kors and Valentino.
Headquartered in Paris, France, the company has grown its revenues by more than 250% in the last 4 years by investing in its people, the environment they work in and developing its analytical and operating capability to deliver a transformational outsourcing proposition that addresses the challenges of an omni-channel world.
Webhelp is owned by its management and KKR, a leading global investment firm, as of March 2016.
For additional information on Webhelp visit their Website
For additional information about Trees4Scotland visit their Website