Webhelp, has today announced the acquisition of top Dutch customer experience company Contact2Value.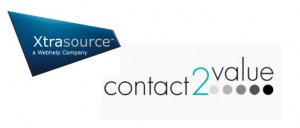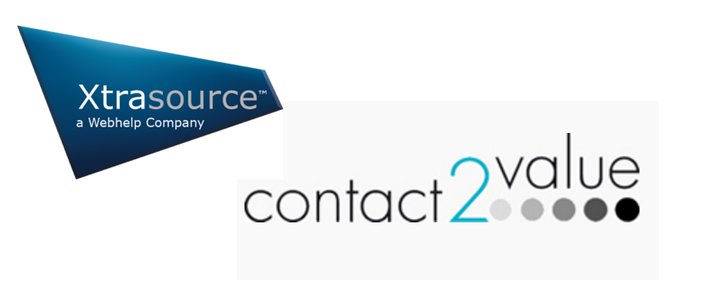 Contact2Value is a specialist operator in inbound retention and outbound services and will enhance and expand Webhelp's capabilities in these areas in the Dutch market.
This acquisition is part of the Group's strategy to actively pursue expansion geographically and ensure a range of consistently high quality services across a variety of geographies and languages.
Contact2Value is based in Hilversum, 25kms outside Amsterdam, and employs around 50 people. Both the facility and the people will become part of the Webhelp family and there are no job losses anticipated. In fact Webhelp believes this acquisition will provide opportunities for growth in the future with both existing and potential new clients.
This is the latest in a serious of exciting contract wins and acquisition announcements from the outsourcer.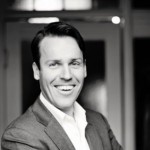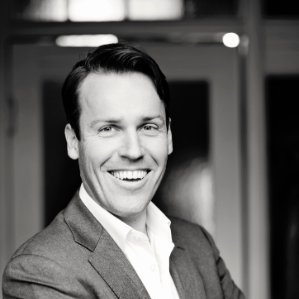 Thomas Blankvoort, General Manager of Webhelp in the Netherlands, said:
"This has been a phenomenal 12 months for Webhelp. We received a huge boost in February with the announcement that international investment firm KKR was to become our major shareholder.
With their support and belief in us, we have been able to make this new acquisition, which will greatly strengthen our position in the Dutch market."
---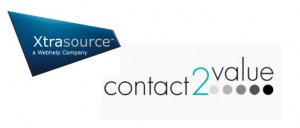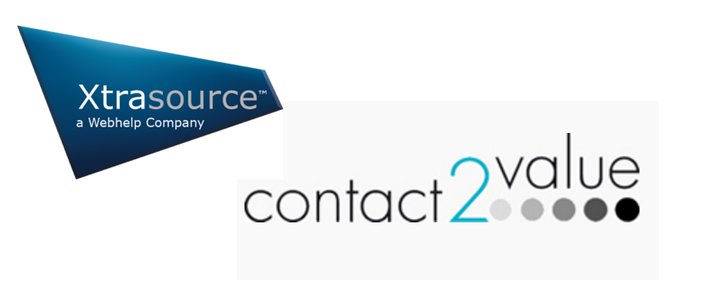 Additional Information
For additional information on Contact2Value visit their Website
For additional Information on Webhelp visit their Website or view their Company Profile