Vonage, a business cloud communications leader, has announced the launch of its contact centre chatbot, Vee in beta. The first virtual customer assistant integrated with a cloud-based unified communications solution, Vee enhances the customer experience on Vonage's next-generation, cloud-native platform, Vonage Business Cloud (VBC).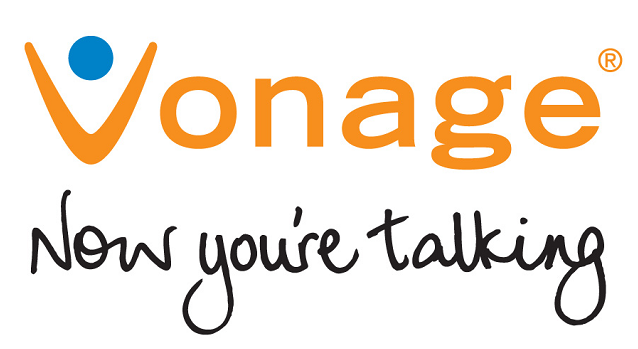 Vee enables Vonage customers to streamline managing their account services with fast and easy access to support via simple, natural language text commands.
With Vee, Vonage Business Cloud users can set up and manage their accounts, using natural language commands to ask Vee questions and receive assistance in troubleshooting issues in real time. Live chat with Vee suggests a variety of relevant options to meet a customer's needs based on the context of the questions asked.
Vee can be used by both end users and account administrators that have the VBC mobile app, which comes standard with the VBC service. Vonage began testing Vee with customers in March, and has already successfully addressed more than 25,000 customer questions posted by approximately 5,000 users, saving Vonage customers valuable time. Frequent use cases include setting up a device, such as a desk phone; adding features like a Call Group or Virtual Receptionist; instructions for how to use features such as Call Recording and Document Sharing; and basic customer service questions.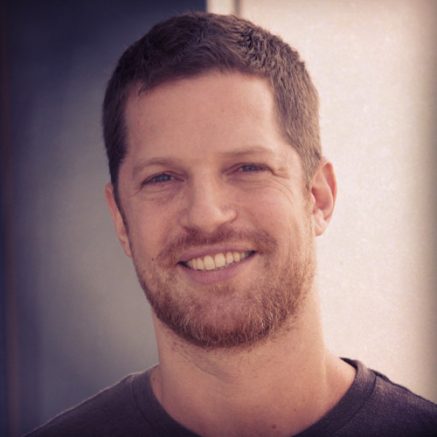 Ron Mayaan, vice president of Product Management for Vonage said,
"Vonage purpose-built the Vee chatbot to complement Vonage Business Cloud's unique and robust set of features and functionality,"
"With Vee, we are enhancing the customer journey to empower businesses to more easily take charge of the vast capabilities their Vonage service provides, and to easily access customer support when they have questions or need guidance in managing their accounts. And, for customers who prefer a more personal touch, Vonage's 24/7 customer care team is always available to answer questions and lend a helping hand."
Vonage Business Cloud provides customers with access to a robust portfolio of unified communications capabilities, including industry-leading mobile and desktop applications, as well as the ability to integrate seamlessly with mission-critical business applications and CRM to enhance productivity, including Salesforce®, G Suite™, Zoho®, Clio®, ConnectWise®, Microsoft® Office 365™, Microsoft Dynamics® and more.
Vonage Business Cloud enables businesses to empower employees to collaborate with their colleagues more efficiently via voice, video, text and media sharing. Vee will augment these capabilities, helping customers get the most out of their service.
---
Additio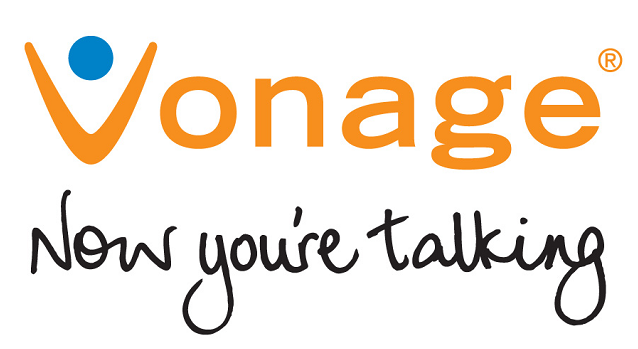 nal Information
Vonage is redefining business communications. True to our roots as a technology disruptor, we've embraced technology to transform how companies communicate to create better business outcomes. Our unique cloud communications platform brings together a robust unified communications solution with the agility of embedded, contextual communications APIs. This powerful combination enables businesses to collaborate more productively and engage their customers more effectively across messaging, chat, social media, video and voice.
For additional information on Vonage visit their Website