Aspect Software Introduces Chatbot – "Virtual Assistant" Technology
– Chatbot are designed with Aspect's Natural Language Understanding (NLU) and integrated with agent-assisted service from the contact center gives consumers best of both worlds
– Aspect's Interactive Text Response (ITR) based self-service transforms customer interaction with two-way dialogue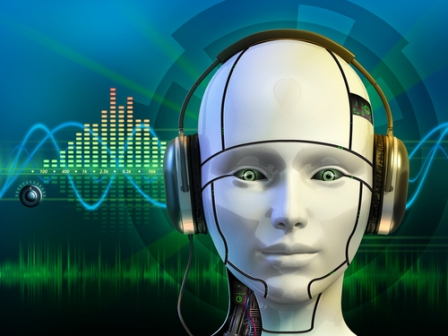 Aspect Software recently launched its Interactive Test Response (ITR) solution backed by Aspect's Natural Language Understanding (NLU) to deliver automated customer service with a personal touch. Also known as "chatbots," this "virtual assistant" technology provides the ability to interact with customers on messaging channels in a natural, conversational way.
With Aspect's "chatbots," the brand interaction will now be simple, timely and quick.
The chatbots can engage consumers in a conversation to get more information when needed or complete multi-step transactions. And when agent assistance is needed, conversations can be transferred seamlessly with full contact centre integration and appropriate routing to the right agent without the consumer needing to repeat themselves.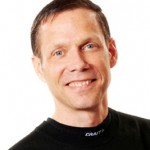 Aspect's Chief Customer Officer Joe Gagnon introduces Aspect's "chatbots" – to help companies increase consumer interactions and satisfaction while helping consumers get their questions answered in a speedy and convenient way.
Gagnon said: "Texting has always been universal and with the availability of various messaging applications, it has embedded itself in our daily lives as the preferred communication channel. We've recognized that intelligent, automated messaging has the potential to create highly engaging and interactive conversations for consumers. With Aspect's 'chatbots,' the brand interaction will now be simple, timely and quick, and customer engagement will be more intuitive."
Customer service evolves as technology changes the way businesses reach out to consumers. Companies, regardless of industries, are interacting with their most loyal customers on every channel available.
ITR provides a flexible platform for outbound notifications and reminders, with the power to transform the interaction in a two-way automated conversation, instead of the usual one-way notification. Customers can choose from SMS or Twitter customer service, even channels like Facebook Messenger and other over-the-top (OTT) messaging providers to send their requests and get immediate responses. The application uses Aspect's NLU interface that enables the natural conversational language rather than remembering cryptic commands. It is backed up with live assistance when needed.
---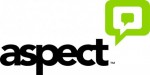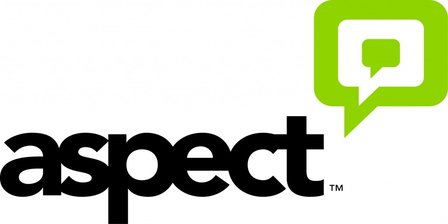 Additional Information
For additional information on Aspect visit their Website or view their Company Profile