VoiceSage Mobile Messaging Revenues Continues to Soar as new SMS Conversations and Visual Touch Messaging (VTM) solutions continues to drive significant mobile growth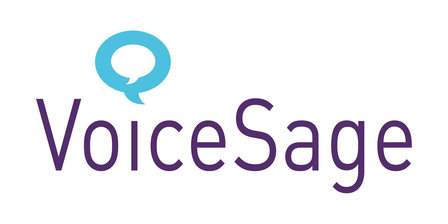 VoiceSage, the company that makes conversations happen, reports interim turnover growth of 16% and a 32% rise in pre-tax earnings.
The healthy, profitable growth in business in the six months to December 2014 reflects continued demand from major retail, utilities & financial services brands for more convenient and direct forms of customer communication – now including SMS conversations and visual touch messaging The business recorded a 16% growth in turnover and – even more impressively – a 32% growth in pre-tax earnings (EBITDA) for the first six months of 2014-2015.
In the half-year to December 31st 2014, VoiceSage saw income from mobile messaging rise by 40% compared to the equivalent period in 2013-4. Growth here has been boosted by a series of new product launches – including Visual Touch Messaging and SMS Conversations – which are resonating strongly with both new and existing clients. Clients of VoiceSage's mobile solutions are regularly seeing transaction completion rates of 90%, and up to 25% click-through rates, demonstrating the power of the mobile channel in driving better business outcomes and a superior overall customer experience.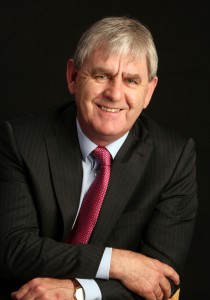 Commenting on the success Cormac O'Neil, Deputy CEO and CFO at Voicesage said, "To be producing such healthy and profitable growth in this industry is quite a rare accomplishment, so we are delighted to be doing so well. It just goes to show how in tune VoiceSage is with the needs of its customers – and their customers. Flexible mobile communications are high on companies' list of priorities for engaging consumers. It's such a direct, effective and inexpensive medium that using it is more a case of 'why not?' for brands now.
"A further 40% growth in mobile messaging is fantastic," he continued. "Our new SMS Conversations and Visual Touch Messaging (VTM) solutions will continue to drive significant mobile growth over the coming months. We hope to finish the current financial year on a real high as a result.
---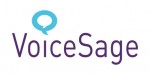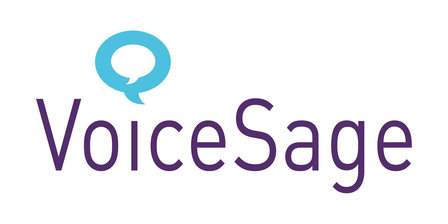 Founded in 2003 and headquartered in Dublin and Birmingham, VoiceSage and its founders have deep heritage and experience in delivering transformational customer communications solutions that streamline and add value to high-volume outbound contact activities.
Household brands including Argos, Dun & Bradstreet, Thames Water, AXA Insurance and Freemans Grattan Holdings rely on VoiceSage to reduce inbound call volumes, increase appointments and deliveries, reduce debt and enable real time customer conversations. VoiceSage's cloud-based messaging product and services deliver more than 2 million messages a day and are used by businesses serving more than 75% of the UK population. More than 44 million individual phones in the UK have received a VoiceSage message at some time.
For additional information see Voicesage Website