VoiceSage Moves UK Office To Service UK Better And Cater For Expansion – Customer communications technology market leader VoiceSage confirmed today its new office move to a new premises in Birmingham.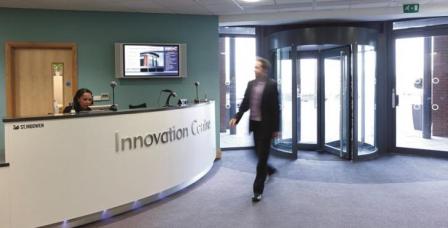 The expansion caps the recent appointment of its dynamic new sales director whose mission is to take its sales operation to the next level, and underlines how the company is poised for increased growth.
Under the leadership of Steven Robertson, the software leader plans to expand its British and Irish geographies but also put blue water between it and its rivals in international markets to drive VoiceSage's growth.
The move was prompted by the accommodation of the VoiceSage support infrastructure and staff; moving from existing offices to a larger and more centrally situated office space, and to accommodate its expanding team and growing client list, confirms its leadership.
The company saw healthy and profitable growth due to continued demand from major brands for more convenient and direct forms of customer communication.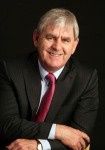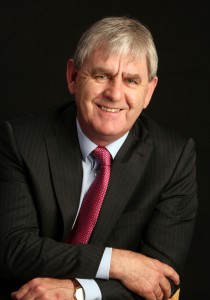 Voicesage CEO, James J Kett, commenting on the move  said,
"It's really an exciting time for VoiceSage at the moment in terms of growth and expansion in the UK and other markets.
"We were running out of space for new staff and the new support infrastructure in the UK, plus we need to allow for extra capacity in the future.
"We're extremely grateful to all our customers, old and new, who have contributed to our success over the years and look forward to even greater things in the future."
---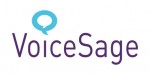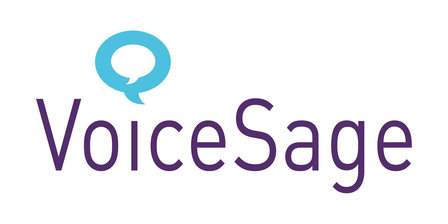 Additional Information
Voicesage is now operating from Innovation Centre, 1 Devon Way, Longbridge Technology Park, Birmingham, B31 2TS
For additional information on Voicesage visit their Website or view their Company Profile