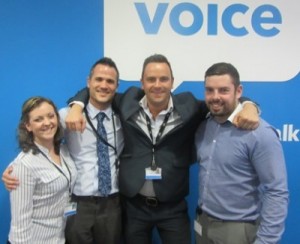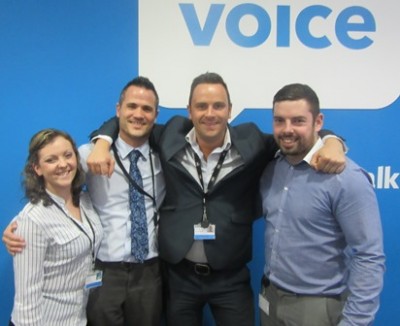 Scott Johnson and Chris Woolley have both been appointed Operations Managers at Voice.
Scott already has had three years' experience in the outsourcing industry, previously working for Parseq as a Performance Manager.
Chris worked at Voice previously in a Team Manager role before moving to Scottish Power for more than three years in an Operations Manager role.
Both Scott and Chris will support blue chip campaigns for new contracts secured at Voice.
New Training officer, Sean Lowe, has spent 10 years in training with O2 and Webhelp UK and will be heading training at Voice, to support new inductions, operations and campaigns.
Recruitment Officer Emily Budd was previously an agent at Voice and she will be managing and conducting CV screens to find new talent as well as facilitating assessment days for the company.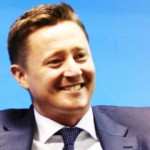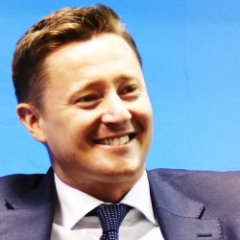 James Hinchliffe, CEO, Voice said: "With our two sites in Woodseats and Broomhill now a firmly established and recognised part of the Sheffield City Region business community, it gives me great pleasure to announce these important new appointments.
"These experienced contact centre professionals will help to take Voice to the next level by developing and enhancing our national and international reputation as a major force in multichannel sales delivery.
"We already have more than 550 employees but we are confident that Voice will be continuing to grow even further over the coming months and have therefore invested in an additional 200 seat capacity."