Telecoms giant, Vodafone UK, have announced that up to 350 customer service and technology jobs at their Glasgow contact centre are to be transfered to their main 'UK contact centres'.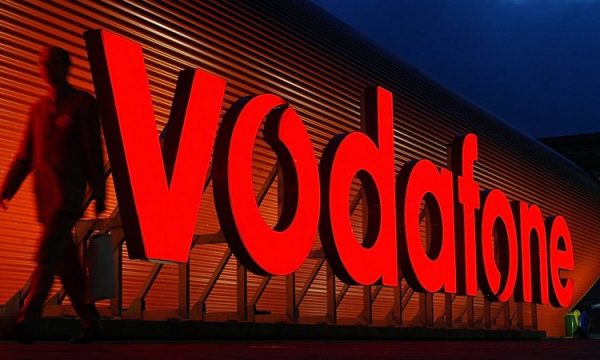 The announcement is part of the company's long-term plan to restructure its UK workforce and operations as Vodafone looks to respond to increased competition from technology companies and rival telecoms operators.
The jobs, more than half of the workforce in Glasgow, are being concentrated in three main contact centres in Newbury, Stoke-on-Trent and Manchester.
A Vodafone spokesman commented,
"This is a major step to us becoming the UK's leading digital technology and communications company, and reinforces our commitment to the UK.
"We recognise some employees will need to commute further and we are speaking to them individually about their specific circumstances to provide support and help them stay with us."
Vodafone is understood to have told the Glasgow contact centre staff that the restructuring will be actioned in three phrases commencing April 2019.
---
Additional Information
For additional information on Vodafone visit their Website