Vets Now, the Dunfermline based vet practise, have announced that it will create 18 jobs with a new contact centre to handle queries from animal owners around the UK.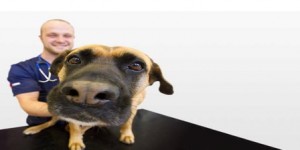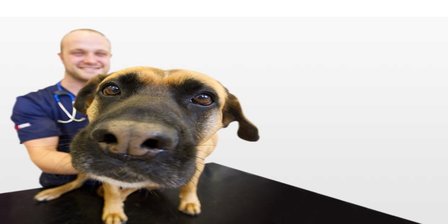 The new contact centre, which will be located at the Company's Dunfermline headquarters, will handle enquiries from the network of around 1,000 veterinary practices and is anticipated will handle around 400,000 calls per year.
Richard Dixon, the veterinary surgeon who founded the business in 2001, believes the contact centre will provide additional benefits for customers and staff alike.
He said: "The expansion of our free triage service has given us the ability to offer an improved service for distressed pet owners who call us.
"With the call answering service not being based in one of our emergency clinics, our staff are not occupied dealing with the emergency cases and can answer calls more quickly and spend longer on the phone offering advice and reassurance.
"Centralising our booking and escalation process has also freed up our vets and nurses in the emergency clinics to focus on the pets in their care, rather than juggling with answering the phones too."
Mr Dixon added: "The service has been very well received and the new contact centre provides us with a dedicated facility to manage calls and grow our staff numbers as we make the service available across our clinic network.
"It is vital that pet owners get the best possible service right from the initial contact and I believe this new facility will help us in meeting our customer service objectives, whilst strengthening our position as the leading provider of emergency out-of-hours veterinary care for pets."