Aspect Software announces new Global Consultant Liaison programme
• Programme addresses growing interest from consultants to engage with Aspect's market-leading customer engagement and workforce optimisation solutions
• Serves as a gateway for faster product information, training and support for consultants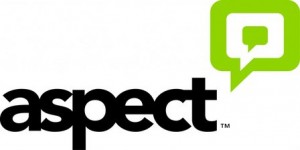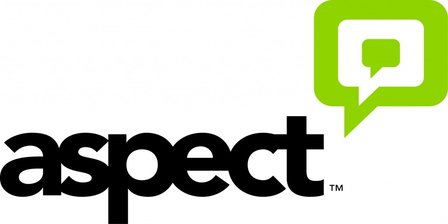 Aspect Software, a leading provider of fully-integrated customer interaction management, workforce optimisation, back-office and award-winning cloud solutions, today announced the Aspect Consultant Liaison program designed to create deeper engagement with the independent consulting community. The program, developed with CLP Central, an interactive information and communications technology industry resource, arms consultants with the resources and tools they need to help their clients solve issues, maximise growth and improve business performance.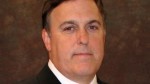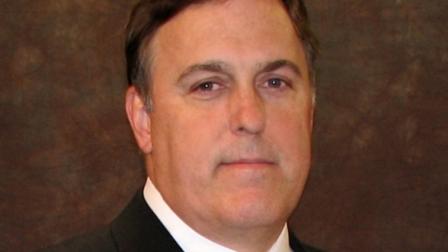 "The Aspect Consultant Liaison program is a dedicated initiative for global consultants to create customised resources for customer briefings, product demonstrations and RFP response," says Mike Moors, Vice President, Worldwide Channels and Partners at Aspect Software.
"Our programme will help consultants build their intellectual capital so they can better serve their clients with objectivity and independence."
CLP Central believes that the growing community of independent industry consultants directly influences nearly 25 per cent of total annual enterprise solution sales through the recommendations they make to their clients. Participants in Aspect's Consultant Liaison program will have access to a rich set of content including videos, social posts, a consultant toolkit, and other content tailored specifically for them and hosted on a dedicated CLP portal.
---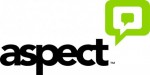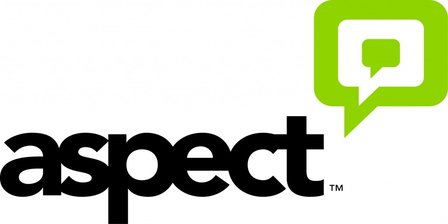 For consideration, consultants must be vendor independent and not conducting business as a reseller. Eligible consultants interested in enrolling in the Aspect Consultant Liaison Program can visit the Aspect CLP registration page for more information.
Aspect's fully-integrated solution unifies the three most important facets of modern contact centre management: customer interaction management, workforce optimisation, and back-office. Through a full suite of cloud, hosted and hybrid deployment options, we help the world's most demanding contact centres seamlessly align their people, processes and touch points to deliver remarkable customer experiences.
For additional information visit the Aspect Website or view their Company Profile
---


CLP Central is a highly interactive information and communications technology industry resource that brings more industry vendors, consultants, and solution integrators/resellers together. All to better serve their mutual enterprise, mid-market, and small business customers.
.