Ventrica, the fast-growth multilingual customer management outsourcer for blue-chip brands, is pleased to announce the appointment of Jo Regan-Iles as its new Chief People Officer.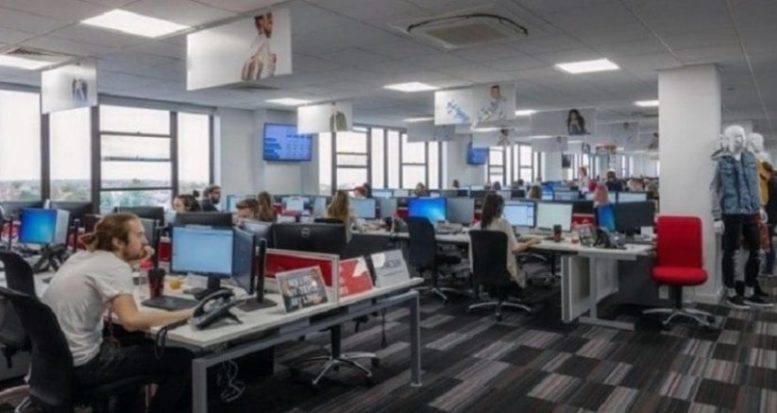 Jo will take over as CPO and will lead the business through its next phase of creating a world class, people centric organisation and further cement its reputation as the 'Employer of Choice' within the BPO/CX Industry.
Jo has led people teams globally for leading BPO organisations over the past 15 years including Teleperformance, SITEL, TTEC and Sigma Connected where she was instrumental in developing the people functions and supported the growth and expansion plans by leading all aspects of the employee journey. Jo has significant experience of delivering people centric strategies to support new business growth in the CX/BPO Industry. Jo will be leading the way to ensuring that we are seen as the leading employer of choice for every single member of the Ventrica family.
An advocate for Diversity, Inclusion and Belonging, Jo has been instrumental in creating and executing people well-being strategies and CSR Programmes that have increased Employee Engagement and supported the creation of high performing cultures.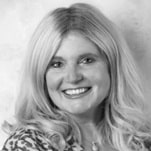 Jo Regan-Iles commented,
"I am delighted to be joining Ventrica, a Market leader in outsourced CX as Chief People Officer at such an exciting time in their journey.
This is a great opportunity for me to lead the people function and work with an established organisation and team to create a world-class, people centric, employee value proposition with our colleagues and clients at the heart of it."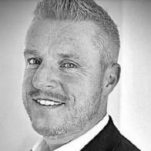 Iain Banks, CEO, added;
"We are delighted to welcome a leader of Jo's experience and skills. I have no doubt that her vast experience, skillset and enthusiasm for everything that is centred around our people will be a natural fit for the Ventrica family.'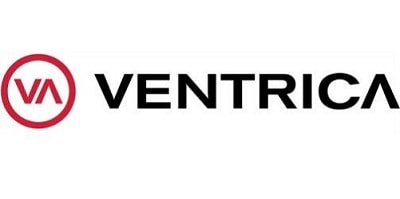 Ventrica is a leading European award-winning, outsourced customer management business that delivers omnichannel and multilingual customer service for blue-chip brands. Significant investment in people, automation and digital contact centre technologies allows Ventrica to enhance customer experiences designed to keep their clients ahead of the technology curve and their competition.
The company is headquartered in Southend, where it operates from spacious, hi-tech and modern offices, placing significant emphasis on its staff's comfort and well-being. Ventrica shares the same passion for its customers' business as it does for its own and continually strives for quality and service delivery consistency.
For additional information on Ventrica view their Company Profile