The success of a contact centre relies on your agents being heard. You need headsets that can survive thousands of phone calls and countless hours of use.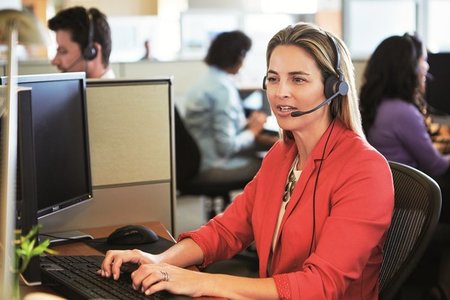 Comfortable and built to last, Jabra headsets feature superior noise-cancelling technology, for clearer conversations and improved customer service for contact centres of all sizes.
We are delighted to be able to offer contact-centres.com readers the chance to trial Jabra for free to see how it compares to your current headsets within your own working environment.
To apply for a free Jabra benchmarking trial just Click Here and complete the webform.
For more information on the Jabra portfolio of contact centre headsets Click Here –  eMail  – or call us on 01784 220182.
Realise maximum value from your technology investment with Jabra and unlock the power of your conversations.