Strengthen your Team and your Business with Unified Communications' By Todd Carothers SVP at CounterPath

In 2010, the top 3 contact centre problems were widely recognised as agent absenteeism, staff attrition, and, crucially, employee engagement. Much has changed in the last seven years, but while tech changes, people don't. Their well being, engagement levels, brand loyalty and knowledge remain at the heart of your success – or failure.
Employees rightly expect to be given the best tools available to do their job, transparent communications, constructive feedback, empowerment to make autonomous decisions about what is best for the customer, and, to be listened to.
We are going through an exponential expansion of technology: its power, and the possibilities it presents, these days feels limited only by our imaginations: that can be overwhelming.
Digitisation is fast becoming a whole new layer to the infrastructure of our existence and understanding, so it's inevitable that devices and apps will infiltrate the workplace and become the preferred choice of communication, with or without your blessing. These can inflict confusion, pose security risks and prove a significant distraction for your contat centre agents.
It can weave all aspects of the business into an engaging channel that focuses and engages your workforce. If you harness your employees' propensity for digital communication, you can provide them with the means to put the aptitude for digital communications they have developed in their social lives to good use. You're not only making the most of their existing skills, you're also opening channels through which you can better communicate company news and developments, reinforce brand pride and awareness, and keep them up-to-date with team targets and progress. UC can provide a secure space through which all colleagues can communicate across their chosen channel, on their chosen device.
This article will explore how you can re-engage your workforce by taking advantage of today's converging trends to inject more autonomy, collaboration, brand pride, and fun into the working day.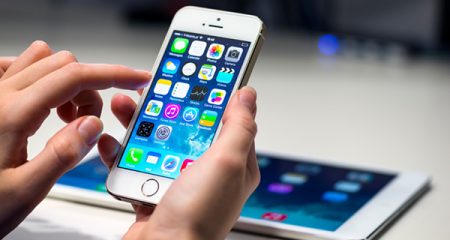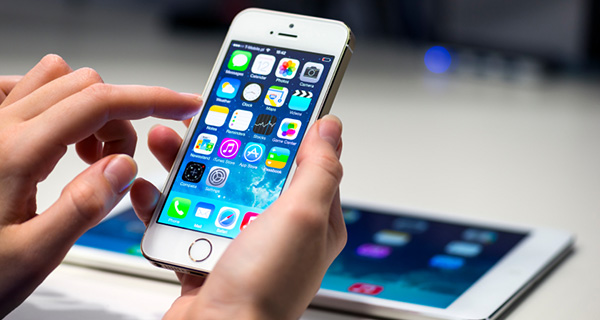 Smartphone Society
– 75% people consider web 'important' to their daily lives
– Adult users spend 25 hours (over a day) a week on their connected devices
– Explains why Dimension Data reports omni-channel as their top call centre trend
– Often said you need to be 'where your customers are' : but what about your employees?
– Essential to equip employees with information to do their job well, whatever their preferred device
HR worries: Employee engagement and attrition
– Improvement has been sluggish, with 67% not engaged according to Gallup survey
– Essential to equip employees with information to do their job well, whatever their preferred device
– Cost of attrition: connection between engagement and attrition
Importance of Engaged Workforce
– Impact on customers – impact on positive business results
The Digital Workplace: Digital & Social Media
–  Deloitte: The Digital Workplace – Work is operating in a whole new way, with collaboration being a key theme
– Collaboration & consultation key driver for engagement
– Better informed employees can do job better; and take more pride in it
Security and digital technology
– With your 'always-on' workforce, I guarantee that regardless of whatever rules and sanctions are in place, social media will take place on connected or desktop devices.
– This could pose a security risk and with cyber crime at an all-time high, you need to ensure the safety of customer records
Unified Communications
– If you have a fully integrated, secure company UC solution, it could bridge the gap between your employees' work and social lives and offer a compelling solution
– Consultation, collaboration, information
Your Enagement Programme
– Internal engagement programme
1. Need to know
2. Should know
3. Nice to know
– Make work fun! – stats surrounding this
1. What Google, Facebook, Zappos do
2. % of 19-24 year
3. say congratulations
– Company messages
1. Games
2. Video tutorials
How a UC solution can help:
1. Personalised real-time performance monitoring
2. Group messaging
3. File sharing
4. Video tutorials
5. Questionnaires/surveys/HR documents]
6. Catch ups & reviews
The key is attitude
– Something needs to change – HR depts hemorrhaging money
– Not rich like Google or small enough to be nimble
– Employees obsessed with smartphones
– Putting employee needs at the heart of employee experience
---
Additional Information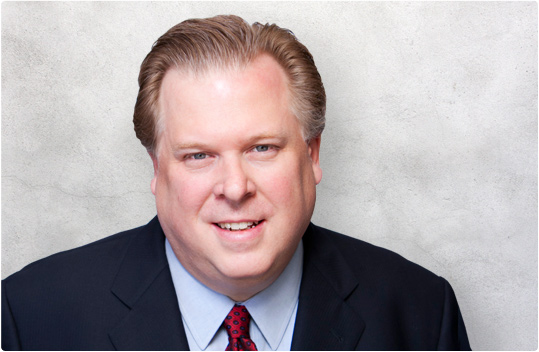 Todd Carothers is SVP at CounterPath
Foradditional information on CounterPath visit their Website