Transversal partners with Klick2Contact to boost support for online customers Increase online shopping success with easy access to knowledge
Transversal, the leading provider of knowledge solutions for the cloud, and Klick2Contact (K2C), specialists in omnichannel live help customer engagement solutions, have today announced a partnership that will provide businesses with a new enhanced customer service solution. The new solution allows companies to interact in real time with their customers, while they are on their website.
Providing customers with assisted support during their online journey can have substantial impact not only on the customer experience, but also increase customer loyalty, satisfaction and ultimately lead to greater revenue opportunities in both the short and long term.
K2C offers a full suite of interactive Customer Engagement web enhancement tools, such as live web chat. Embedding Transversal's intelligent Prescience™ technology into K2C's suite of tools will support agents in real–time with access to information that is much faster, more accurate and ultimately will lead to fewer shopping cart abandonments. The integrated solution provides agents with knowledge support pointing them directly to the correct information they need to complete an assisted conversation with a customer.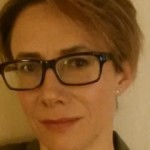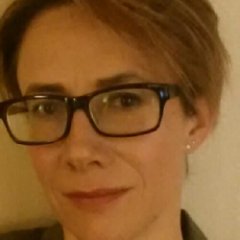 "Transversal's Prescience™ platform integrates knowledge across multiple channels and delivers timely correct answers to customers, agents and employees. By combining our expertise in delivering knowledge solutions with Klick2Contact's proficiency in omnichannel live help solutions, we have built a solution that will truly make it easy and simple for both customers and agents to find what they need speedily, and have a positive effect on customer service operations", said Heather Richards, CEO at Transversal.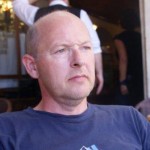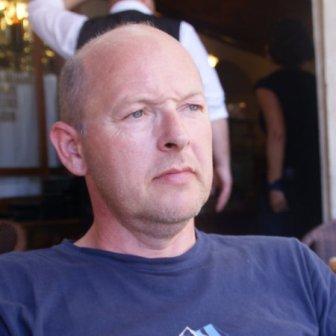 Graham Pollard, CEO at Klick2Contact also commented that, "Driving traffic to a website is important; equally as important, is keeping visitors engaged, and supporting prospective customers with their buying decisions. That's where we see the partnership with Transversal delivering significant improvement in the return of a company's online investment. Our combined solution has resulted in a great sales and customer service tool and helps businesses to reach out to web visitors who may otherwise have left the site."
About Klick2Contact EU Ltd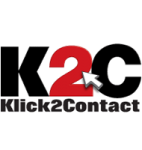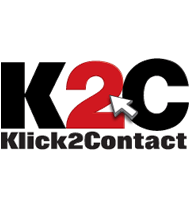 Klick2Contact offers a full suite of interactive Customer Engagement web enhancement tools, designed to help companies with e-commerce sites make the most of their existing web traffic by increasing their online sales and enhancing their customer care through a variety of intuitive services. K2C offers Live Chat, Call-Back, Social Media Integration, Inbound email management, Knowledge Base and Social Web monitoring, all in one place in one Omni-Channel console.
For additional Information Click Here
About Transversal

Transversal is the leading provider of enterprise knowledge solutions for the cloud. Our solutions are designed to help improve agent efficiencies in contact centers, deliver exceptional experiences in online self-service and increase business performance through employees and business partners. Transversal solutions are deployed at over one hundred blue chip companies providing mission critical answers to customers across the globe. Our focus is to connect people with knowledge, ensuring agents, customers and employees alike can find the right answer the first time and every time they need it.
For additional Information Click Here