Knowledgebase solution offers easy access to information for remote agents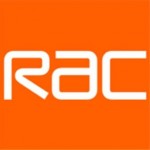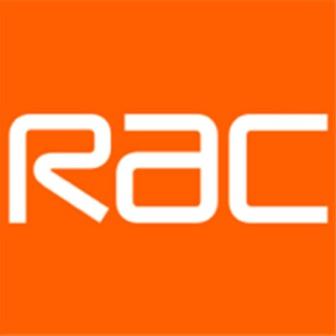 Motoring services provider the RAC has, for the first time, made its core knowledgebase available to field agents. Powered by Transversal, 'Ask RAC' gives the agents access to the same information and support as their colleagues in the contact center and, in doing so, enables consistent information to be delivered across multiple customer channels.
The Transversal solution was first introduced at the RAC last year to assist with the effective and efficient resolution of the increasing number of calls that were coming into the contact center. At its heart is a dynamic, centralized knowledgebase that enables agents to find the information they need, when they need it and provide a consistent answer back to the customer.
The solution was designed to be fully scalable in terms of users and infrastructure and has been built using responsive design, making it suitable for use on mobile devices as well as desktops. A year on from its successful roll-out to different teams within the contact center, it has now been extended to field agents and remote workers.
"Our field sales agents travel all over the country selling RAC products and services to customers all over the UK, and Northern Ireland. Our aim is to provide our Direct Sales Force agents with the correct support and advice to our customers when out representing the RAC brand. It is just as important for us to bring our support to them, as it is our contact center agents. " said Jacqueline Smith, Senior Planning Recruitment and Training Administrator at RAC. "Making sure they feel as valued and equipped with knowledge as our local contact center team was a big consideration for us when rolling out the Ask RAC solution."
The RAC currently has over 180 agents in various locations around the country, primarily to sell memberships and other related products, but also to act as a point of contact for customers. These agents have been provided with tablets through which they can access the Transversal solution. With the implementation of longer opening times at the contact centre, the new mobile solution also benefits those workers who choose to cover earlier or later shifts from home.

"The centralised knowledge platform has really paid dividends for the RAC, making it easy to promote consistency from the contact centre right through to field sales; so customers are getting the same answers whether they call or meet with an RAC representative face to face. It's a great example of treating knowledge as an appreciating asset that should be syndicated out to all channels," added Mark White, Director of Global Sales, Enterprise Solutions at Transversal.
The Transversal solution went live with field sales agents and remote workers in July 2014, after launching in the contact centre in June 2013.