Transversal and Civica delivering improved digital public services

Transversal, the leading provider of knowledge solutions for the cloud, and Civica, market leader in specialist systems and business process services, have today announced a partnership to provide best-in-class solutions to assist public sector organisations to deliver improved citizen interaction and encourage channel shift to digital services where appropriate.
Public sector organisations are constantly searching for ways to serve the needs of citizens more effectively and responsively, whilst at the same time continuing to battle budgetary constraints. Simultaneously, more and more citizens are now used to getting their information and completing transactions online, or via mobile devices, and expect the superior self-service experiences that they find in the private sector. They expect this level of service from government authorities, and they want it on demand, 24 hours a day, 7 days a week.
By joining the two companies' expertise in delivering world-class solutions and services to public sector organisations, the value to the sector will be the ability to offer citizens digital services that are so straightforward and convenient that all those who can use them will choose to do so, whilst those who can't are not excluded.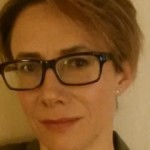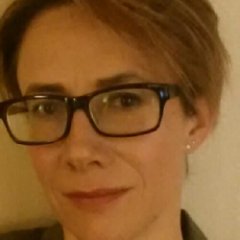 "The collaboration between our companies means that public sector organisations can rest assured that they will have access to the level of expertise which will support their goal of making progress towards meeting the government's target of becoming digital by default. Transversal's Prescience™ platform integrates knowledge across multiple channels and truly makes it easy and simple for both citizens and contact centre agents to find what they need speedily, and have a positive effect on customer service operations", said Heather Richards, CEO at Transversal.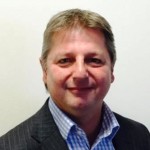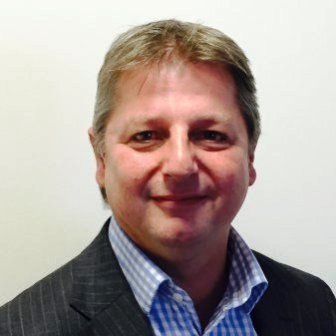 Mike Furness, Product Strategy Director at Civica also commented that, "In striving to offer real solutions that enable our customers to achieve improved levels of service whilst battling severe financial pressures we will continue to offer innovative solutions with best of breed partners such as Transversal. We provide genuine digital solutions that enable customer service management to be transformed. Working with Transversal ensures that we will continue to enhance the solutions we deliver based on offering real expertise and further support our customers in meeting the demands they face".

Civica is a market leader in specialist systems and business process services that help frontline organisations around the world to transform the way they work.
Through experienced people who understand local service delivery, we provide software applications, cloud services and IT-enhanced outsourcing to bring about improved and more efficient services for our customers.
For additional information Click Here

Transversal is the leading provider of enterprise knowledge solutions for the cloud. Our solutions are designed to help improve agent efficiencies in contact centers, deliver exceptional experiences in online self-service and increase business performance through employees and business partners. Transversal solutions are deployed at over one hundred blue chip companies providing mission critical answers to customers across the globe. Our focus is to connect people with knowledge, ensuring agents, customers and employees alike can find the right answer the first time and every time they need it.
For additional information Click Here