Supported by Sunrise Software, Informatics Merseyside has become the first NHS IT Service Desk in England to secure 3-star certification from the Service Desk Institute (SDI), which is the only industry, standards-based, accreditation programme specifically designed to certify quality in a customer service environment.
The Informatics Merseyside NHS shared service, hosted by Mersey Care NHS Trust, provides Information Management and Technology (IM&T) services to NHS partner organisations and customers across the regional health and social care economy. Services including informatics transformation and development, infrastructure and IT operations management are provided to circa 15,000 users in order to deliver 'Health Grade IT' to support high quality and efficient patient care delivery.
Since 2007, Informatics Merseyside has relied on Sunrise Software's Sunrise ITSM – to build a robust service management environment for Incident, Problem, Change and Configuration Management. Based on ITIL® principles, the Service Desk has encouraged a best-practice corporate culture that has underpinned business process transformation and increased employee and customer satisfaction.
Informatics Merseyside uses Sunrise ITSM to manage approximately 77,000 support requests every year, of which 95% are fixed within one day. The system is also used for performance management and monitoring customer satisfaction for service improvement and reporting.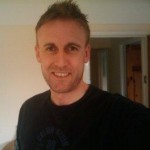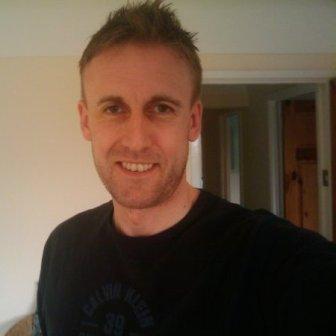 David Gordon, Central Services Manager at Informatics Merseyside, said: "With the support of Sunrise, we have been able to deliver a customer-led service, backed up by mature processes for IT and customer support, and a solid framework for measuring service targets and managing resources.
"Over the past few years our Service Desk has evolved to support new systems and the increased reliance on mobile devices. Our processes have improved, along with our approach to knowledge management and development, as part of our overarching and integrated approach to continual service improvement. We are delighted to have received such high praise and recognition from the Service Desk Institute, which is testament to the hard work and commitment of our Service Desk staff and management team."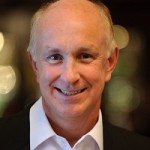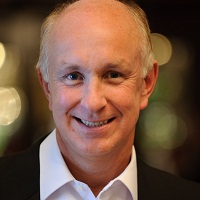 Howard Kendall, founder and chairman, Service Desk Institute, said: "It's brilliant to see an NHS Service Desk reaching a 3-star SDI rating. The hard work that the team has put in to meet the standard required has seen significant improvements in the service to customers – and the coming innovations will add further to this continual process. Well done and keep up the good work! "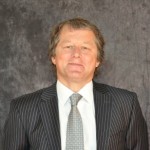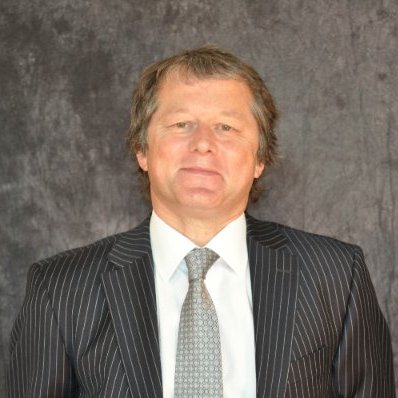 Geoff Rees, Business Services Director at Sunrise Software added; "We are delighted that Informatics Merseyside has achieved the SDI 3-star certification. At Sunrise we are dedicated to providing highly usable Service Management solutions to empower forward thinking organisations, like Informatics Merseyside, to manage their resources more efficiently, enabling them to provide a better service and so meeting the needs of the NHS."
For additional Information Click Here