Contact Centre White Papers & Guides: The State of the Contact Centre: Embracing the Evolving World of Work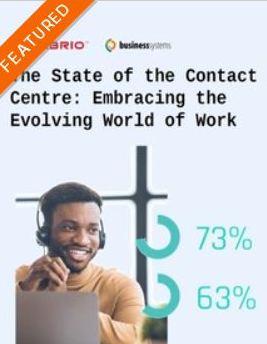 How have customer service organisations had to evolve during the COVID-19 pandemic?
The crisis has been the fastest cultural transformation of our generation, re-shaping the way we live our lives and redefining how the business world operates.
To gain a better understanding of this, our partner Calabrio surveyed 300 contact centre professionals. These insights reveal key trends that will define the contact centre of tomorrow.
This guide covers the following topic/themes:
– A rapid adjustment in customer experience
– Envisioning the contact centre of the future
– Leading in the evolving world of work
To download the White Paper 'The State of the Contact Centre: Embracing the Evolving World of Work' Click Here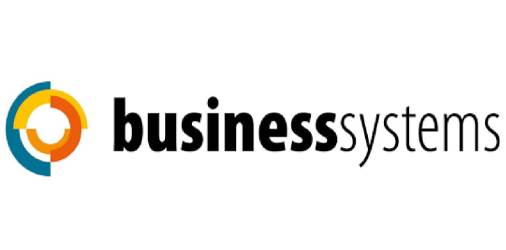 Business Systems (UK) Ltd specialises in providing workforce optimization technology solutions and today ranks as one of the industry's most experienced and innovative providers of call recording platforms. The company's expertise covers systems design, project management, implementation and ongoing service delivery-support. BSL is the UK's largest and most established independent call recording specialist extending its global reach through specific associated partners. Founded in 1988, the company has built an impressive reputation for implementing complex projects on time and counts amongst its clients, institutions such as The Bank of England and Standard Life.
For additional information on Business Systems view their Company Profile