The Innovator's Guide to the Digital-First Contact Centre – Contact Centre adoption and support for first generation digital channels such as Email and Web Chat, including video chat and co-browsing is growing rapidly.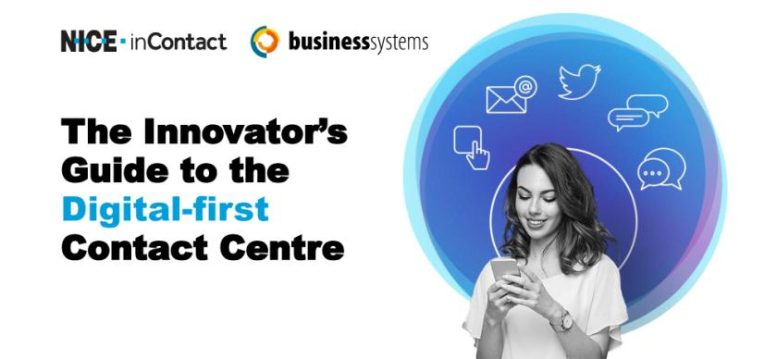 However, customers today are rapidly moving beyond first-generation channels to next generation digital channels (social platforms such as Facebook, LinkedIn, Twitter etc). These are well on their way to become mainstream Contact Centre channels.
How can and should Contact Centres adapt?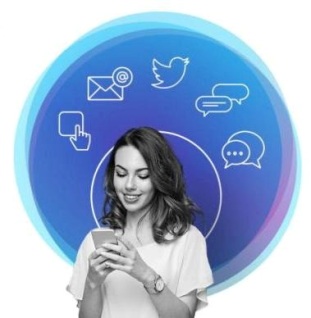 To download the The Innovator's Guide to the Digital-First Contact Centre Click Here
Business Systems (UK) Ltd is the UK's largest independent provider of Call Recording and Workforce Optimisation technologies. We are entrusted by both public and private institutions with implementing innovative projects which unlock effective answers to customer and employee challenges.
Today, we are the partner of choice for many public sector organisations such as the Home Office and National Air Traffic Services (NATS). Throughout our 30+ years of providing this transformative technology, we have added value to every project by ensuring streamlined integration and deployment, so our customers can achieve a fast return on their technology investment.
For additional information on Business Systems view their Company Profile