Facing up to the future contact centre – Face and voice recognition – Suzette Bouzane Meadows, Director of Contact KCOM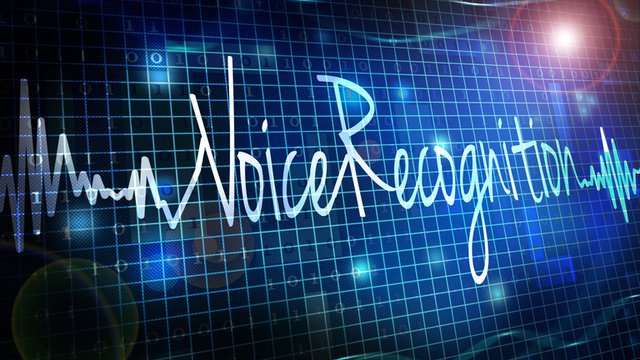 Contact centre automation offers huge efficiencies, and with intuitive technologies like face and voice recognition, your customers needn't sacrifice the human touch.
By the end of 2018, digital customer assistants will be able to recognise individuals by their face and voice, and do so across multiple channels, according to Gartner. "The last mile for multi-channel and exceptional customer experiences will be seamless two-way engagement with customers and will mimic human conversations," forecasts the market research company.
Organisations are looking to offer a much richer, more responsive customer service – one that is 'always on', 24 hours a day, 365 days a year. They are also increasingly turning to sophisticated technologies built on contact centre automation, while striving to offer a more human experience for complex enquiries.
This is an exciting field for businesses that are serious about customer service. For one thing, it provides potential solutions for a bugbear of many consumers. While customers are happy to deal with automated contact centres for simple transactions and services, they want the option of speaking to a human for more complex issues. A customer digital assistant may not quite be that, but one that recognises the customer's face or voice – and can respond accordingly – feels much more personal.
The range of applications for face and voice recognition in customer service is broad. At a simple level, they can respond quickly and precisely to customer queries – straddling the current circumstances and the customer's previous contact and transaction history. Such technologies also represent a valuable weapon in the battle against fraud, a potential helping hand to customers struggling to make purchasing decisions or service choices, or a rich new source of data analytics. They also offer opportunities for continuous, engaged conversation with customers.
Although face recognition technologies are starting to emerge, particularly in the retail sector, voice biometrics are more advanced and are set to transform the customer experience, as is evident in these three particular contact centre automation technologies:
• With biometric authentication, customers can use their voice print to prove they are who they say they are, before accessing other services and applications or completing particular transactions. The advantages of such tools are numerous – for example, the identification process for customers becomes much closer to frictionless, the risk of fraud is reduced and call-handling times become shorter.
• The agent of the future in an automated contact centre is a virtual digital assistant that provides the 'always-on' service that customers are looking for when dealing with businesses at any time of day or night. Such agents can handle high volumes of routine queries, leaving human advisers with more time to focus on customers with more complicated requirements. They can also operate flexibly across a range of channels, delivering a much more personalised experience than traditional contact centre automation tools.
• Speech and text analytics technologies now provide intelligent tools that are capable of analysing the mood and voice of customers in close to real time, across every type of interaction that the customer may be having. This opens up the automated contact centre as a rich source of data and business insight for the organisation. Such data may help businesses to identify particular problems or issues with which customers frequently express frustration – and eradicate them. It could even help to earmark new opportunities to build stronger relationships with individual customers and broader customer segments, with all the commercial potential that that brings. Ultimately, voice analytics provide limited opportunities for sentiment analysis, but the maturation of face recognition technologies promise to transform this area.
In other words, face and voice recognition technologies have an important role to play for businesses savvy enough to embrace them. As part of a contact centre automation programme, such tools can deliver a dramatic improvement in customer service (which is hugely valuable in itself), and also provide crucial insight as the business seeks to develop and evolve its strategy for the future.
---

Additional Information
Suzette Bouzane Meadows, Director of Contact at KCOM
KCOM helps enterprises and public-sector organisations to re-imagine and re-architect their IT and communications infrastructure to deliver easier experiences for their customers.
With best-in-class consultancy, architecture, delivery and service management, KCOM works with its customers to deliver on the promise of digital transformation, low effort customer experiences and the public cloud.
In Hull and East Yorkshire KCOM offers phone, broadband and other communications services to residential and business customers. KCOM is 1,800 people, all of whom are focused on listening to and understanding customers to make their lives easier and better. KCOM was listed on the London Stock Exchange in 1999.
For more information on KCOM visit their Website