Thames Water Selects Eckoh To Fulfil Secure Payments Contact – Eckoh plc have announced that it has been awarded a contract to provide arange of hosted secure payment services to Thames Water. 
Globally, Eckoh secure payment services now handle more than $1bn in secure payments annually.  The win consolidates Eckoh's position as the leading provider of payment service to the water and waste water industry in the UK, serving 65% of the market.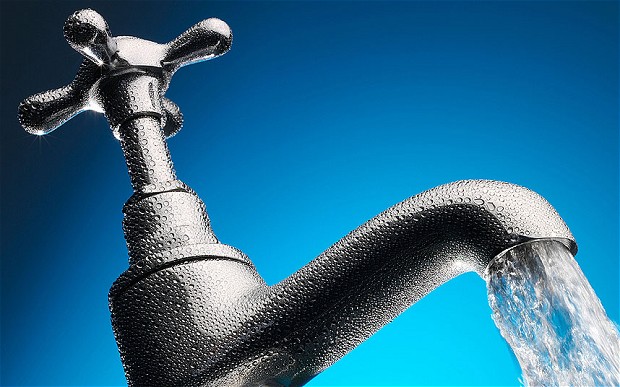 Thames Water is the UK's largest water and wastewater services provider, supplying water to over ninemillion customers across London and the Thames Valley. They also remove and treat more than four billion litres of sewage for 15 million customers. Eckoh was selected through a formal tender process and the contract isdue to commence in the first quarter of the 2016/17 financial year.
The Eckoh payments solution comprises CallGuard and EckohPAY. CallGuard prevents payment card details from being seen or heard by contact centre agents when customers make payments over the phone, and stops any of the card data entering the IT environment of the organisation. Eckoh's PCI DSS level one compliant contact centre operation will also be used as an overflow facility for taking secure customer payments where necessary.
The implementation of this technology puts Thames Water at the forefront of secure contact centre operations.
In addition customers will be able to make bill payments at any time over the phone using EckohPAY, Eckoh'sfully automated service which will validate the caller against their unique customer number, capture card details and handle card authorisation and settlement. The service will speed up the payment process and improveefficiency and customer satisfaction.
The implementing of this full solution underpinsThames Water's commitment to the security and privacy of their customers' personal information.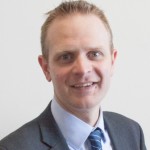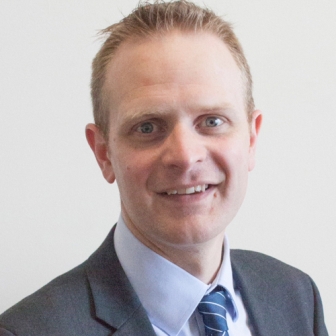 Stuart Ledger, Chief Financial Officer – Retail Service at Thames Water, said,
"We selected Eckoh because of their flexible approach,their excellent reputation within the utilities industry and their highest level of PCI DSS accreditation."
"CallGuard and EckohPAY will ensure that we can efficiently service high demand,but most importantly give our customers the confidence that their payments are being handled in a secure manner, whether they are paying through telephone automation or through our advisors."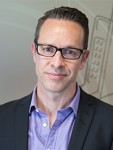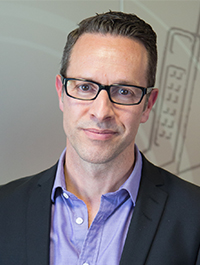 Nik Philpot, Chief Executive Officer of Eckoh, commented: 
"I'm very pleased to announce this significant new agreement with Thames Water, which is now our largest client within the water utilities sector.
Following this contract Eckoh provides payments services to 65% of England and Wales' water and wastewater companies.
This is not only testament to the quality and reputation of our secure payment products, but the importance that utility companies are placing on protecting their customer's data.
We look forward to developing a strong relationship with Thames over the coming years."
---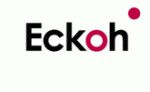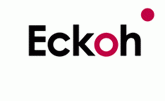 Additional Information

For additional information on Eckoh visit their Website or view their Company Profile