TalkTalk have announced plans to cut contact centre jobs at their Preston based contact centre.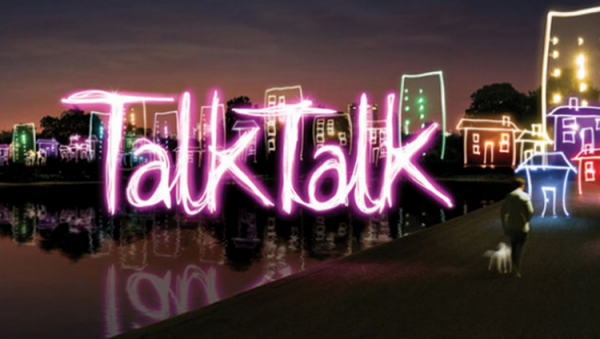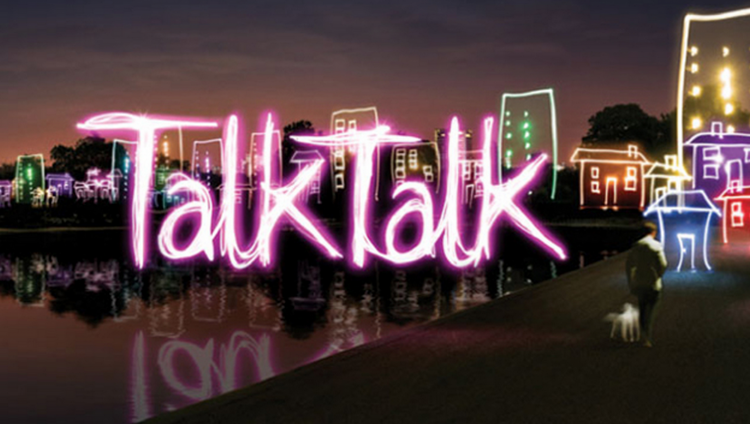 Staff at HGS, the outsorce company handling calls and customer service on behalf of TalkTalk, have been advise that changes are being made to the customer service operation resulting in redundancies.
A spokesman for HGS said there would be a "small group" of people affected, less than five per cent of the 700-strong work force in Preston – which equates to 35 or less.
A spokesman for HGS said: "The change is related to the evolving business needs of one of the premier global brands that HSG supports.
"Currently, HGS Preston employs more than 700 people in a broad range of roles focused on providing better customer experiences over the phone, email and chat.
"We are hopeful that some of the affected employees may transfer their employment to other programs supported by HGS. We are recruiting heavily in the Preston area and we are helping those employees who are interested in alternative roles to find a fit within our organisation."
A number of opportunities are being made for staff if they wish to transfer to sites in Warrington or Stornoway.
A spokesman for TalkTalk said: "As a result of our Making TalkTalk Simpler programme to improve customer experience, as well as moves towards digital first customer service, it is clear that our call centre volumes are falling.
"In response to these reduced contact volumes, we have reduced the size of our team in Preston. HGS remains a key partner for TalkTalk, and they continue to support our business."
---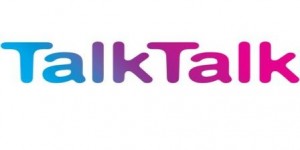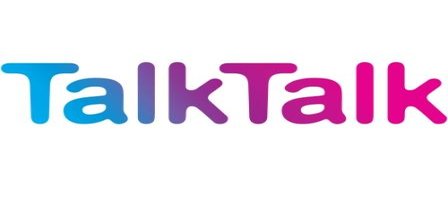 Additional Information
For additional information on HGS visit their Website
For additional information on TalkTalk visit their Website