CardEasy wins 2020 'PCI Award for Excellence' for providing payment security to Hiscox and Avon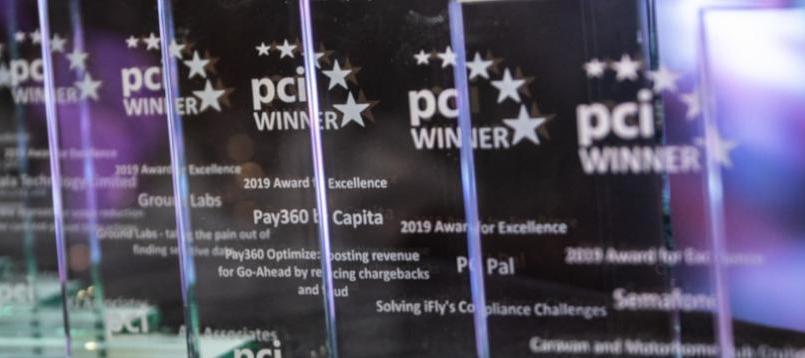 Syntec won its fourth successive PCI Award for Excellence at this year's prestigious PCI London event for its CardEasy payment security system, in recognition of compliance solutions provided to specialist insurer Hiscox (a FTSE 100 company with offices in 14 countries) and also Avon, the global beauty, household and personal care firm.
The PCI Awards for Excellence recognise and honour the industry's most outstanding examples of best practice in payment security and PCI DSS projects and implementations.
CardEasy is Syntec's patented PCI DSS solution for contact centre payment security.  It uses  DTMF masking technology and speech recognition for securing telephone-based card payment data, as well as new CardEasy SecureLinks for omni-channel payment security compliance.
The CardEasy 'keypad payment by phone' DTMF masking system offered Hiscox a 'one-stop shop' for phone payment security with improved customer experience, whilst de-scoping its contact centre environments from PCI DSS controls (including agents, networks, call & screen recordings).  It also avoids piecemeal methods such as 'pause and resume' for call recordings. This suited both commercial and regulatory requirements, as the FCA require call recordings to be full length,which CardEasy allows for, as the DTMF tones of the card capture are flattened and so cannot be discerned from call recordings.
CardEasy also future-proofs phone payment security, as it is a managed, multi-tenanted service provided by Syntec, which is a leading PCI DSS level 1 international service provider.
Hiscox employees found the change from taking card payment from customers verbally, to customers keying in their own card numbers, to be an easy transition and a method which customers generally prefer, intuitively appreciating the data security benefits.  Agents also prefer the new system, finding it less prone to error, fast and efficient.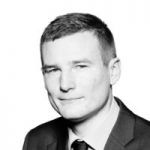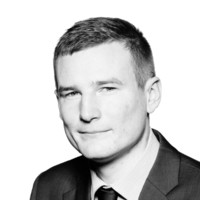 Sean Carney, Head of Operations, Direct UK, commented
"Overall we're very happy with CardEasy.  We need systems that support our high quality customer service ethos and meet our commercial requirements and in our case, CardEasy matches those needs and does exactly what it promised."
For Avon, CardEasy was selected because it worked seamlessly with their existing on-premise IVR system as well as with its other suppliers' systems.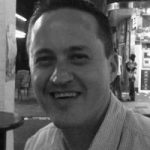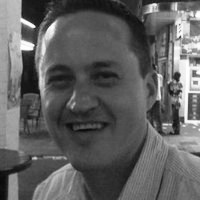 Jason Earnshaw, SSC Technology and Projects Manager, said,

"It was very important to us that we selected a solution that would seamlessly integrate with our existing systems. We have vendors that create and manage our IVR. We have different vendors for our telephone systems. "
CardEasy was able to integrate effectively with multiple vendors' systems."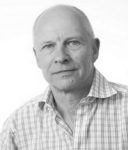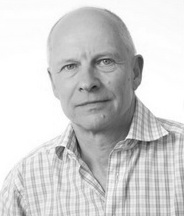 Colin Westlake, Chief Executive of Syntec commented,
"I'm really pleased that CardEasy has been recognized with this further PCI Award for Excellence, for providing payment security as well as improved customer experience and trust to these major international organisations".
The CardEasy system is available in Syntec network-hosted and hybrid premise-based versions, supporting both SIP, ISDN or any mix of the two. With SIP-based telephony, a fully cloud-based variant removes the need for any premise-based equipment. All versions use the CardEasy cloud for their PSP connections and the hybrid and cloud options work with the client's existing telephony provider.
CardEasy is also pre-integrated with all the leading payment gateways, so it can be deployed by merchants without any need for changing existing systems, telephony or working methods.
---
Additional Information

Founded in 1998, Syntec is an independent UK network operator and provides CardEasy as a managed service worldwide, as a participating member organisation of the global Payment Card Industry Security Standards Council and a PCI DSS level 1 Visa merchant agent.
For additional information on Syntec visit their Website or view their Company Profile