The Student Loans Company has landed an international accreditation for excellent customer service at its Darlington contact centre.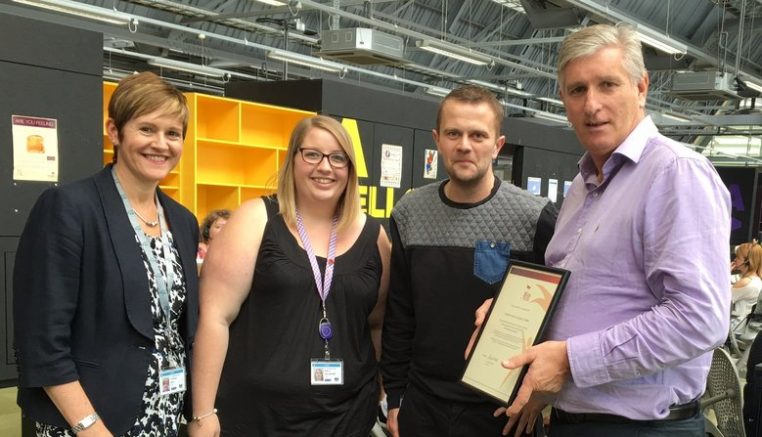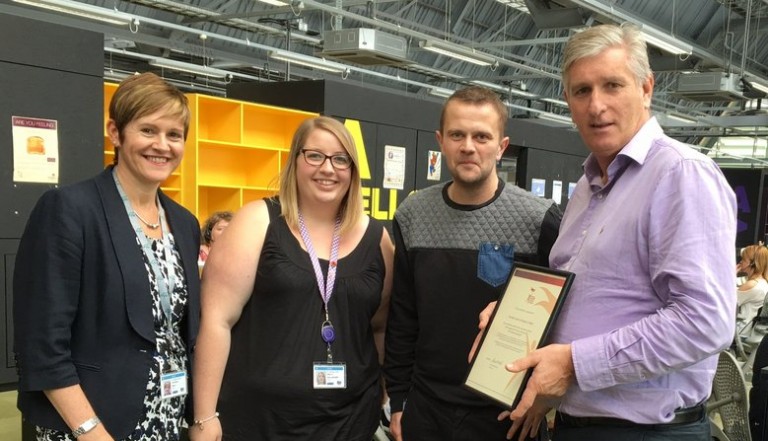 The Contact Centre Association (CCA) Global Standard Version 6 was awarded following an independent audit of customer contact operation against industry developed and approved requirements.
The Darlington contact centre and processing unit, based at Memphis Point in Darlington, employs over 1,400 staff and the Company handles around 22,000 calls per day during peak periods from students, former students and sponsors across the UK.
The Student Loans Company new CEO Steve Lamey presented the award to staff during his first tour of the call centre.
He said: "I am delighted that the contact centre team has been awarded this CCA Global Standard accreditation. It's a testament to our focus on delivering excellent customer service within a progressive and inclusive working environment.
"The assessor highlighted the consistent approach and focus around customer satisfaction, complaints management and training.
"I've witnessed this while spending time with the employees in Darlington too and have been very impressed with the whole team's hard work and dedication."
The Company's Glasgow and Llandudno Junction contact centres also hold this accreditation.
---
Additional Information
For further information on The Student Loans Company visit their Website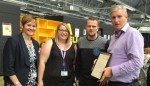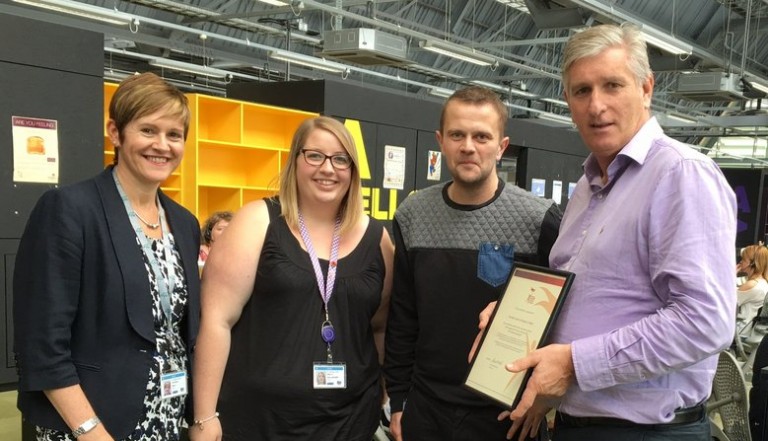 Photograph Caption: Steve Lamey CEO of the Student Laon Company presents CCA Award
(L-R) Head of Customer Services Christine Nunn and Team Managers Sally Gallagher and Cliff Hugill are presented the CCA Award by CEO Steve Lamey