SJS Solutions give ShoreTel Partners the tools to reduce Agent Disengagement at ShoreTelOne Partner Conference in Orlando.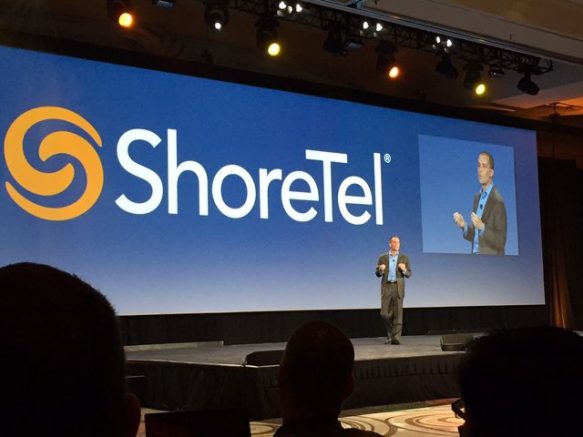 SJS Solutions, focused on transforming the way information flows within contact centres, have been ShoreTelTech Connect Partners for the last 7 years. In that time their product Optymyse has been instrumental in improving agent engagement, knowledge management and performance at some of ShoreTel's largest contact centres.
A recent report from the Chartered Institute of Personnel & Development determines that the average cost for replacing call centre staff in the UK is £6,125 per agent, these numbers are even higher in the USA.At the industry recognised 26% turnover rate per annum disengagement in call and contact centres is costing as much as £2.3 billion annually.
This December, Gold Sponsors SJS Solutions will be providing ShoreTel reseller partners with both the marketing tools and technology to guarantee that TV screen real-estate is optimized and the right blend of performance metrics, social inclusion, customer feedback, brand reinforcement and messaging is delivered to their customers.
Optymyse is an 'information hub' that connects every critical piece of information about a call or contact centreto everyone, on any device.  Anyone visiting the ShoreTel event at the Gaylord Palms Resort and Convention Centre in Orlando this December should drop by booth 12 and make sure they take a look at the latest in agent engagement visuals and pick up their free Reseller Marketing Kit worth just under $2,000.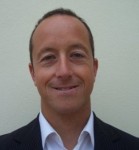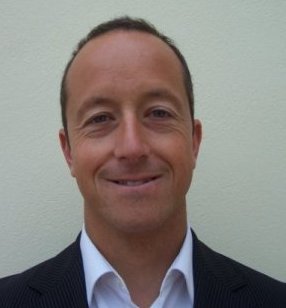 Stephen Pace, CEO, SJS Solutions commented,
"SJS have exhibited at the ShoreTelPartner Conference for the last 3 years and this year we are delighted to be Gold Sponsors.
Over the last 7 years Optymyse has become "the" visual communications solution of choice for ShoreTel customers; our data accuracy is unrivalled as is the level of flexibility we are able to offer.
This year we will be showing attendees how Optymyse can be used to meet the Knowledge Management, Performance Management and Gamification needs of ShoreTel customers"