Research Finds 37,700 Contact Centres Employing 3,85 Million People in 30 European Countries in 2015
Altitude Sponsors International Customer Contact Benchmark Now in Its 5th Edition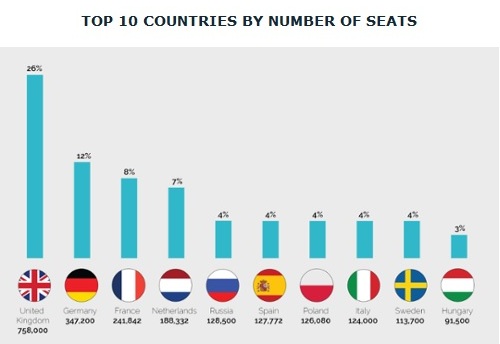 The European Contact Centre market grew 3,02% in 2015, with over 37,700 centres, with an average 79 positions, employing 3,85 million people in 30 countries. These are some of the indicators provided by the International Customer Contact Benchmark, now on its 5th Edition.
The Benchmark is a first large scale European study of the contact centre market structure and organization across the continent, sponsored by Altitude, a global provider of omnichannel solutions to deliver great customer experiences. The report, now on its fifth edition, estimates a little over 2,85 million contact centre seats in Europe in 2015 (+ 0,4%), with 23,2% in outsourced activities, while 74,5% of contact centre activity remains dedicated to inbound and 72,4% of the business is focused in business-to-consumer activities.
"This survey has the ambition to provide a comprehensive overview and a detailed account of similarities and differences in the industry structure and practices across widely diverse national contexts" states the report.
"Findings from the last five years suggest that the contact centre sector has emerged with a fairly common growth path, although with different timings across the continent, as more mature markets converge and other markets experience substantial growth in a catching up process."
The International Customer Contact Benchmark, now on its 5th edition, developed by specialized consultancy Call Communications, provides not only a European overview, but also a portrait of the contact centre industry in 30 countries, as well as indicators on the similarities and differences in the industry and market structure in regions across the continent.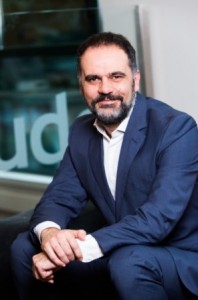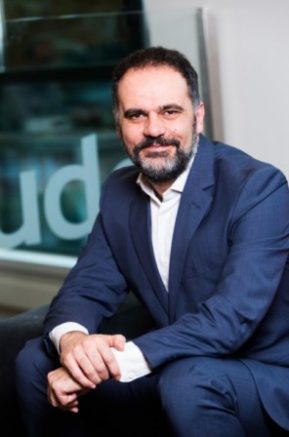 Stated David Romero, Chief Marketing Officer at Altitude.
"As a leading contact centre solutions vendor born in Europe, Altitude has been a supporter and a sponsor of the Benchmark since its first edition. It is an outstanding effort to gather data and provide an overview of the evolution of contact centres across Europe"
"Contact centres economic and social importance continues to grow because conquering and retaining costumers has never been so complex. The rapid adoption of technology, the changes in customer behaviour and the increase in competition together exert intense pressures for innovation and better customer service in almost all industries".
In Europe, Altitude Software has offices in Portugal, Spain, France, UK, Sweden, and Belgium, and a strong partner network that touches practically every European country.
More than 1100 companies in 80 countries around the world use 300.000 licenses of Altitude Software products.
---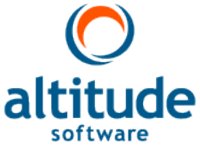 Additional Information
To Download the Full Report and find out more about the International Customer Contact Benchmark 2016 CClick Here.
For additional information on Altitude Software visit their Website