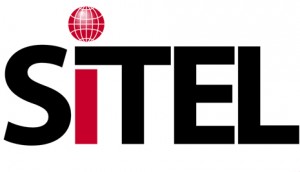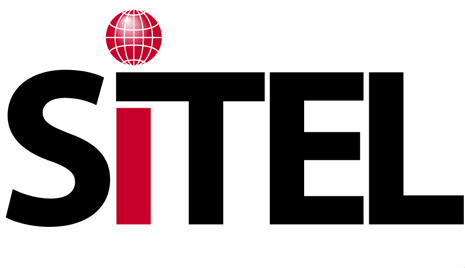 In a 3 year dispute, a Manchester employment tribunal has ruled that the outsourcer Sitel UK Ltd did not adhere to or distribute a redundancy policy relating to 250 staff who were made redundant from the company's Accrington contact centre.
The legal action, taken by 120 former employees of Sitel (UK) for unfair unfair, surrounded the closure of the company's Globe Centre in Accrington in November 2011 when the outsourcer transfered to a contact centre in Bangalore, India.
The Employment panel ruled that although a redundancy policy had been drafted by Sitel (UK) Management in April 2011, there was no evidence that it had been circulated to the affected 250 staff; subsequently Sitel (UK) have agreed a 'six-figure' payout to the former staff.
Carl Moran, an employment-law partner at JMW Solicitors, who acted on behalf of the former Sitel Staff commented,
"The staff who took action are pleased with the outcome and the fact that they have received well-deserved compensation.
"This was a long and technical case, given that we had to demonstrate that the individuals involved did have grounds to make their claim in the UK and did not have to pursue the Indian company, as Sitel had suggested they should.
"The employees who lost their jobs were tremendously relieved when the tribunal agreed that their dismissals were unfair and that Sitel did not properly consult with them. They can now begin to move on."