Sitel and the Equality and Advisory Support Services (EASS) win a Silver Multi-Channel Customer Service award at 2015 ECCCSAs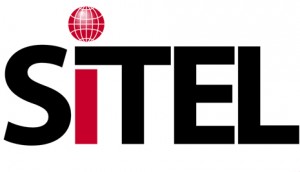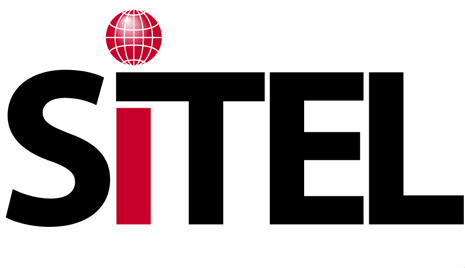 Sitel have announced that it has been awarded the Silver 'Multi-Channel Customer Service' award at the 2015 European Contact Centre & Customer Service Awards (ECCCSA) for its work with the Equality Advisory & Support Services (EASS) Campaign based in Stratford Upon Avon.
Designed to recognise Europe's best multi-channel customer service providers, Sitel won a silver for the breadth of contact methods it offers and the way it combines them in client programmes. Citing its work with the Equality Advisory & Support Service (EASS), Sitel was able to demonstrate how it combines traditional contact methods, social media and services like textphone, British Sign Language, web chat and call transcripts to help people access support.

Alison Pritchard, Director for the Government Equalities Office (GEO), said:
"The Sitel team has brought about a step-change in how we engage with stakeholders and promote the EASS resources through social media channels. This award is testament to their hard work and dedication in supporting people facing discrimination".
Sitel was chosen based on a written submission and a presentation to the judging panel of industry experts. To be named a Silver winner, the team demonstrated how its multi-channel contact strategy benefitted Sitel clients, outlined how it delivers multi-channel customer service and provided examples of innovative ways that Sitel is helping brands connect with their customers.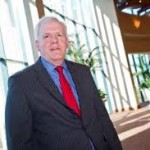 Karl Brough, Regional Director for the UK, Ireland and Nordics at Sitel said:
"The EASS team's ability to help people to get the support they need is a point of pride for us and this deserved recognition is the result of the team's relentless focus on helping people to affect change, to flag equality issues and to seek support online."
The ECCCSA ceremony was held at Old Billingsgate in London on 10th June 2015.
---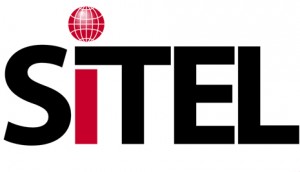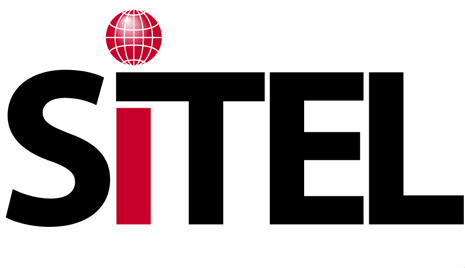 Additional Information
As caring for customers becomes the differentiator that drives consumer spend, Sitel is advancing its position as a world leader in outsourced customer care innovation.
With over 30 years of industry experience, Sitel's 61,100 employees support clients with CRM contact centre services that provide predictable and measurable Return on their Customer Investment by building customer loyalty, increasing sales and improving efficiency.
For additional information please visit the Sitel Website