Sinclair Voicenet has exceeded all business growth targets by achieving an increase in turnover of more than 42% in the last financial year. Director Peter Gough discusses the future expansion and ambitious growth plans to meet increasing customer demand.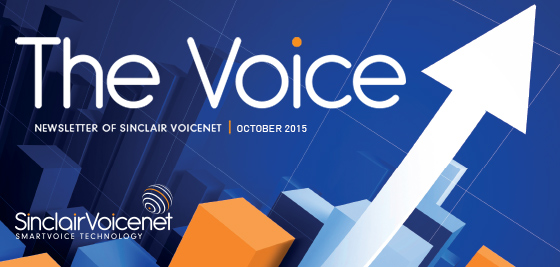 Read More
---
NICE Enterprise Busi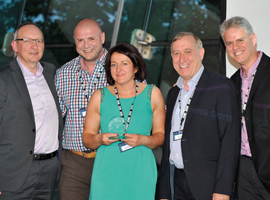 ness Partner of the Year
This prestigious award was presented by Benny Einhorn, President NICE Systems EMEA and Omer Fuchs, Director of Business Partner Programmes at NICE Systems' recent Partner Conference which took place in London on June 16th. The event was attended by key business partners from across the EMEA region. It recognises Sinclair Voicenet's outstanding services contribution within the UK's Contact Centre market.
---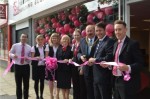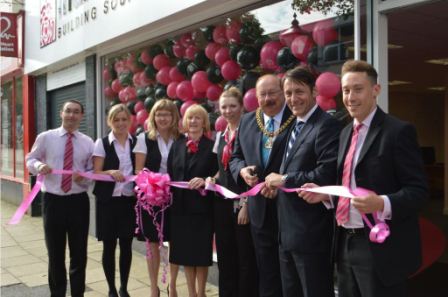 Marsden Deploys SmartVoice Biewpoint
Marsden Building Society, Lancashire's largest building society, has installed SmartVoice ViewPoint, a customer feedback solution from Sinclair Voicenet.
SmartVoice ViewPoint is enabling Marsden Building Society to conduct up to 3000 telephone and email-based customer surveys each month.
---
Website Update
Have you seen our brand new website yet? It includes easy navigation to quickly locate the information you need.
It also showcases the industry's largest range of interaction recording and contact centre applications including products from companies such as NICE Systems, ASC and Teleopti.
---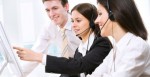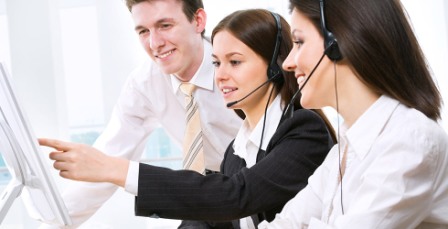 SmartVoice Replay – A new way to store audio
The long term retention of audio transactions is a major challenge for organisations operating in regulated market sectors, particularly those that have to retain and maintain legacy recording systems as replay-only platforms.
---
AGEAS Retail Intermediary
Ageas Retail Intermediary has unveiled one of the UKbs most successful deployments of the NICE Real-Time Process Optimisation solution. It is helping to significantly speed up telephone-based transactions to increase agent productivity and already putting the organisation on target to achieve significant savings over the next five years.
---
About Sinclair Voicenet


Founded in 1967, Sinclair Voicenet Limited is the UK's longest established specialist provider of multimedia interaction recording and contact centre applications including quality management, analytics, customer feedback, workforce management and real-time solutions.
For additional information visit their Website or email enquiries@sinclairvoicenet.co.uk