Search Consultancy is 'calling' on candidates this Christmas with hundreds of Glasgow vacancies available and festive bonus for December recruits.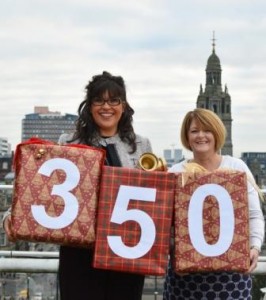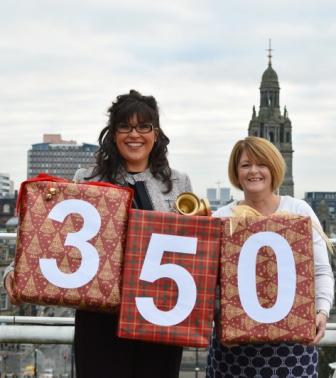 Hundreds of people from the city and beyond could land themselves a new career in time for Christmas, with 350 jobs up for grabs across Glasgow.
Search Consultancy is spearheading the recruitment drive on behalf of RESPONSE – a leading UK provider of customer management services.
The recruitment specialist has been tasked with finding 350 permanent, full-time customer services advisors for RESPONSE's Glasgow city centre and Cathcart sites by the end of January.
The successful candidates will represent a major energy brand at the in-bound contact centre, responding to enquiries about a variety of energy products and services.
What's more, recruits who start before December 15th will receive a £200 bonus in early 2015*.
Julie Calisir, Director of Call and Contact Centre, and Office Services, for Search Consultancy, said: "If all you want for Christmas is a new job, look no further as we have hundreds of great opportunities.
"These roles come with benefits such as access to pension and childcare vouchers, a generous holiday entitlement, and full training is provided.
"With New Year on the horizon, this is a natural time for people to make changes. For those weighing up career options and looking for a fresh start, this recruitment drive provides the perfect opportunity to wrap up 2014 with a new job."
Julie McIntosh, Director of People and Culture at RESPONSE added: "We are delighted to be able to offer the opportunity for so many new recruits to join the dynamic and talented team that we already have here at RESPONSE.
"Over the last few years our business has been on an incredible journey, which has not only delivered excellent levels of growth but also has seen us transform client relationships and implement a unique approach to leading and managing our people.
"The working environment at RESPONSE would definitely change some people's previous perceptions of the contact centre industry, with many great benefits, specialised training and also fantastic career opportunities available. We would encourage anyone who would like to join us to get in touch today."

For additional information either email carly.mclardy@Search.co.uk  Click Here or telephone 0141 272 1767