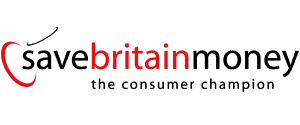 Save Britain Money Group, who featured in BBC3's TV Series The Call Centre, have announced that 90 staff at the Swansea based site will be laid off.
Company Director Jon Curtis commented, "I can confirm that there have been some short term layoffs in the Nationwide Energy Services part of our group," he said. "These staff were processing Government-funded energy improvements. Unfortunately Government funding for these measures ended on March 31st.
"To ensure that these staff have a job to come back to we have been busy preparing our new Green Deal product," said Mr Curtis.