Sabio Group, the digital customer experience (CX) transformation specialist, has been named EMEA 'Cloud Partner of the Year' at a global technology provider's annual partner summit.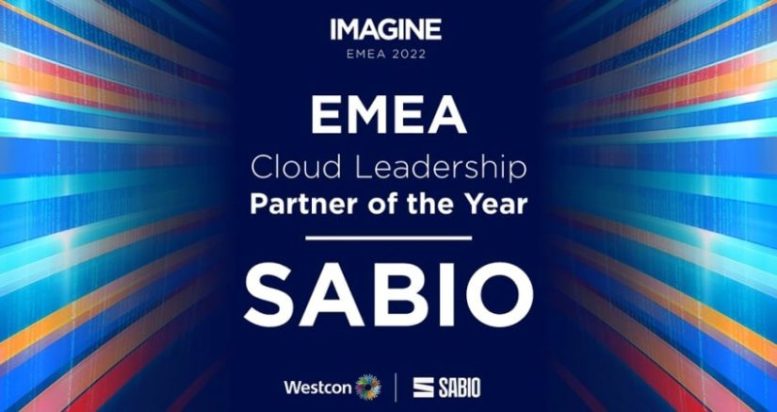 Westcon-Comstor – which is also a specialist distributor operating in more than 70 countries – recognised Sabio for its outstanding performance in regional growth and for its success in cloud technology adoption.
It received the award following a number of high-profile successes during the year, including a multi-million-dollar subscription deal with a key strategic partner.
Mark Mitchell, VP Partners and Alliances at Sabio Group, said:
"The global technology market is undergoing a significant transitional period, with more and more organisations now looking to migrate to an annuity/cloud-based model.
"As partners, Sabio and Westcon-Comstor have recognised this and have collectively made significant investments and commitments to support those organisations during this transition.
"The success of Sabio as a market leader in this space has been recognised with this award and it is one that we are immensely proud of."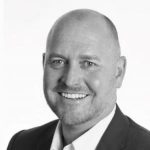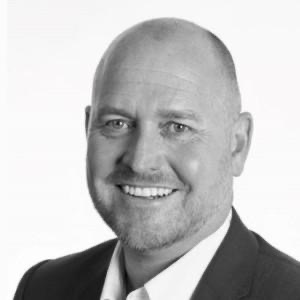 Matt Tuson, Chief Commercial Officer at Sabio Group, said:
"This is a fantastic achievement by the business and yet further recognition of our success throughout the last 12 months.
"I am delighted that both our commitment to the region and our success within it has been recognised to further strengthen our standing as a trusted Westcon partner across EMEA."
Westcon's 'IMAGINE' is a virtual partner summit which was attended by over 1000 channel partners from across EMEA this year, with contributions from 26 leading vendors.
Sabio was part of a small number of partners that received an award.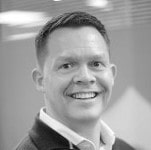 Antony Byford, Westcon-Comstor's UK Managing Director, said:
"From services execution to cloud success, reseller partners are on the front line of digital transformation.
"As EMEA Cloud Partner of the Year, Sabio has been recognised and rewarded for innovation, expertise and commitment in delivering customer success over the last 12 months.
"The bar has been raised considerably this year, and Sabio has managed to forge a unique identity and deliver results in a highly competitive market."

Sabio Group is a global digital customer experience (CX) transformation specialist with major operations in the UK (England and Scotland), Spain, France, Netherlands, Malaysia, Singapore, South Africa and India.
The Group, which includes 'makepositive', delivers solutions and services that seamlessly combine digital and human interactions to support outstanding customer experiences.
Through its own technology, and that of world-class technology leaders such as Avaya, Genesys, Verint, Twilio, Google, Amazon and Salesforce, Sabio helps organisations optimise their customer journeys by making better decisions across their multiple contact channels.
The Group works with major brands worldwide, including Aegon, AXA Assistance, Bankia, BBVA, BGL, Caixabank, DHL, loveholidays, Marks & Spencer, Rentokil, Essent, GovTech, HomeServe, Saga, Sainsbury's Argos, Telefónica, Think Money and Transcom Worldwide.
For additional information on Sabio Group visit their Website