Rant and Rave assist The West Brom continue their customer engagement 'Raveolution' by inviting members to share real-time, in branch feedback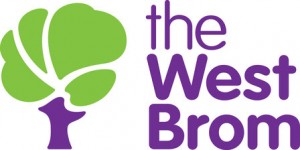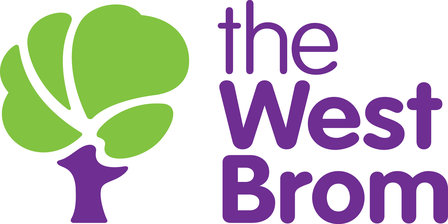 As the seventh largest building society in the UK, with 450,000 members, the West Brom has long been committed to actively listening and responding to the voice of their customers. In 2012 the company joined forces with Rant & Rave to capture feedback from customers who called in to their busy contact centre.
Now, driven by their mission to go above and beyond for their members and to foster a truly customer centric culture, the building society have extended their feedback mechanism to include the in branch experience.
All 37 of the West Brom branches now actively encourage their members to share their thoughts about any aspect of the service they receive. Using a combination of 'event driven' feedback requests – a text message or email sent after a transaction or an appointment, and 'listening posts' – posters which invite members to share their thoughts via text message or QR code – they now capture a 360 degree view of their members' experience.
Tony Hall, Head of Branches, Direct and Intermediary at the West Brom, said: "We take the voice of our members so seriously at the West Brom that what they say forms part of our balanced score card – a business performance indicator that we look at and report on from board level down.
"Before we launched Rant & Rave we relied on mystery shoppers to give us a snapshot of the type of experience our members could expect in branch, but this method was focussed on measuring what we thought was important to our members rather than giving them a chance to let us know what really mattered to them. The introduction of Rant & Rave has allowed us to capture and respond to member issues in the moment. We've also been thrilled by the amount of praise we've received from members who have Raved about their experience – it's very hard to find a tool more powerful than the actual words of our customers to instil a sense of pride and thank our staff for a job well done."
Dennis Fois, CEO of Rant & Rave, said: "It's always been clear to us that the West Brom are not satisfied with simply paying lip service to the voice of their members but are instead wholly committed to being driven by it. Such a strategy is key to giving them a competitive edge and will no doubt make them an attractive option for members and prospects alike. We're proud to continue to support them in their Raveolution."
Rant & Rave is an award winning provider of SaaS Customer Engagement solutions based in Coventry. They help organisations deliver great customer experience, listing half of the FTSE as clients.
---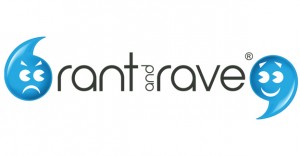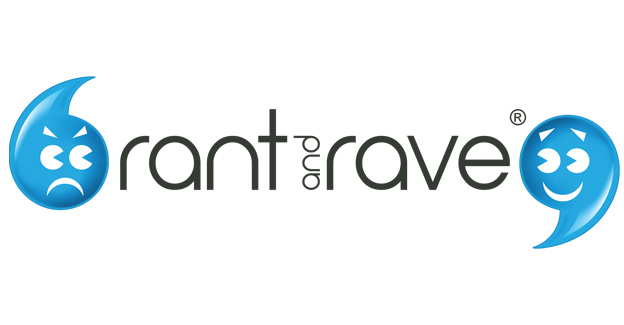 For additional information see the Rant & Rave Website