Puzzel sets out post-pandemic product strategy with new features for customer service in the contact centre
European customer service leader launches new features to power the future of commerce with smart experiences
Puzzel, the leading innovator of cloud-based contact centre solutions, has set out its post-pandemic product strategy with the launch of a new product and features for customer service.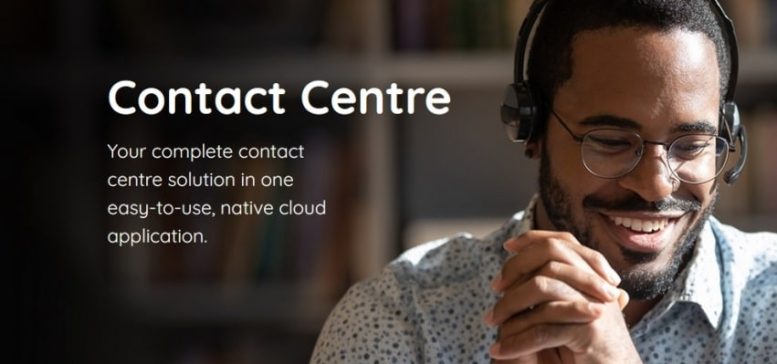 The new product and features, which will be available within the Puzzel Customer Service Platform, are designed to directly address some of the biggest challenges contact centres now face in the wake of the Covid-19 pandemic. They include a complete quality assurance and performance management solution, an advanced help desk integration, Text-to-Speech, and improved workforce management features.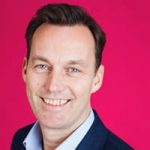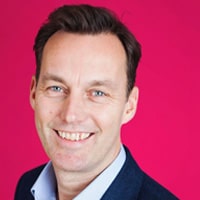 Thomas Rødseth, Chief Technology Officer at Puzzel said.
"The pandemic has seen great changes in the contact centre world,"
"Not only are customer interactions shifting online, but growing demand for hyper-personalisation is putting extra pressure on customer service teams and increasing the need for new workflows and smarter technologies. At the same time, many contact centres are also undergoing significant internal changes, transitioning to hybrid working models and taking on a more central role within their business."
"Our latest product release is about providing contact centre teams with the tools and support they need to solve these challenges and succeed in their new roles. It is also about delivering on our company vision to power the future of commerce with smart experiences. We're making it easier than ever for organisations to deliver seamless agent and customer experiences, embrace remote and hybrid working, and track and improve their contact centre performance."
Puzzel's award-winning Customer Service Platform consists of three fully integrated solutions: an omnichannel Contact Centre, advanced Ticketing and Case Management, and Workforce Management (WFM).
The latest releases include:
» Puzzel Quality Assurance:Puzzel's new quality assurance and performance management solution enables contact centre teams to monitor the customer interactions that matter most to their business, extract key, actionable insights, and deliver personalised coaching programmes that have a real impact on agent performance and improve customer experience.
» Zendesk Integration: Puzzel's new integration with Zendesk enables agents to handle all Puzzel calls from within the Zendesk platform. This eliminates the need for agents to switch between windows and applications while interacting with customers.
» Text-To-Speech: Puzzel's new Text-To-Speech feature makes it easier than ever to change voice customer journeys. Managers can simply write a message that is automatically converted into a voice message that is played to customers when they phone in. The language and style of the message can be customised to align with an organisation's brand and tone of voice.
» Employee Preferences: Puzzel WFM now enables agents to define the days and times they prefer to work. They can set their preferences right down to specific hours of the day, enabling managers to create schedules that fit agents' needs.
» Offline Tasks: Puzzel WFM also now enables customer service managers to repurpose agents during idle times and assign them offline tasks, without disrupting customer service and impacting critical service level targets. Managers can easily create forecasts for back-office tasks, distribute tasks throughout the week to minimise impact on other queues and set rules for how much and how often agents work on offline tasks.
Puzzel's latest product release comes fresh off its expansion into the Netherlands, where it will meet a growing demand for enhanced, smart customer experiences.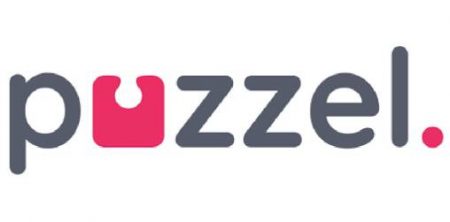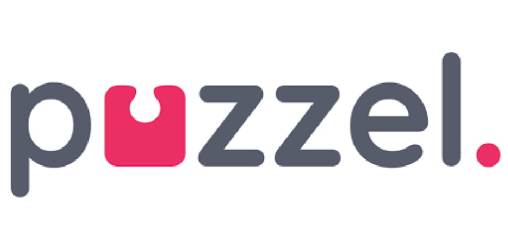 Puzzel is the leading European Contact Centre as a Service (CCaaS) provider. Its award-winning Customer Service Platform consists of three fully integrated, cloud-based solutions, including an omni-channel and AI-enabled Contact Centre, advanced email and Ticketing and Workforce Management, which are easy to use, quick to set-up and scalable for contact centres of all sizes. Customers can also customise the platform with dozens of third-party integrations available through the Puzzel Marketplace. Puzzel was recognised as a Challenger in the 2019 Gartner Magic Quadrant report for Contact Centre as a Service in Western Europe and ranked in the top three European CCaaS providers for 2020 by Frost & Sullivan. Based in Norway, and with offices across Scandinavia, Europe, the UK and Asia, Puzzel works with more than 1000+ customers across 40 different countries, helping businesses achieve success beyond voice, connected experiences and deeper employee engagement.
For additional information on Puzzel view their Company Profile