Providing Reliable Experiences in Challenging Times – Martin Taylor, Co-Founder and Deputy CEO, Content Guru discusses the importance of positive customer experiences in the contact centre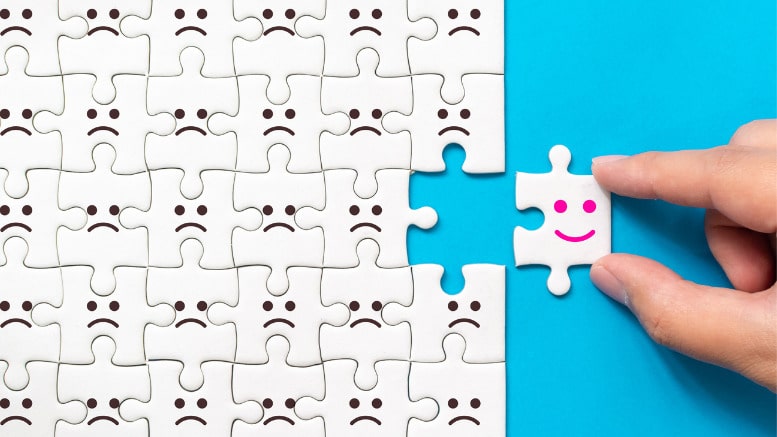 Almost three-quarters (73%) of consumers report that customer experience (CX) is an important factor in their purchasing decisions, even more so than price or quality. During tough economic times, when consumers are forced to cut spending, meeting customers' expectations becomes more vital than ever. As a result, businesses seeking to retain and gain customers must ensure they provide consistently positive experiences.
Economic turbulence is set to continue into next year and the latest statistics paint a worrying picture, with the number of customers who rate their financial well-being as either poor or very poor increasing by a half, from 12% to 18% in the past year. Consumers struggling to make ends meet will be forced to make tough decisions about the businesses they use, and CX will be an important differentiator. If customers remember brands for inconsistent, unsympathetic, or hard-to-reach customer service, those businesses will be the first to suffer when customers prioritise their spending.
Getting CX right in tough circumstances isn't just a tactic to retain customers, but part of a wider sustainable growth strategy. Experience-led evolution is an approach that savvy brands will adopt in these uncertain times, prioritizing CX and outstanding service, in turn fuelling growth. Any great CX strategy starts with the fundamentals: your business must be accessible to customers. If customers cannot easily find your points of contact, or there are too many of them, you have failed before the interaction can even begin.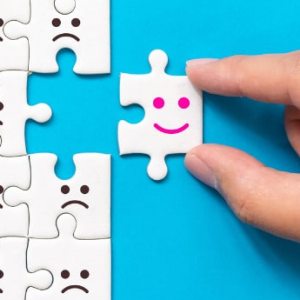 Easily Accessible Experiences 
When customers reach out for support, brands must be ready to respond. No matter when, where, or how, organisations must be accessible. Whether it is through phone, digital, or social channels, customers cannot be left out in the cold. The importance of being able to contact a brand on the customer's own terms, and to have an issue resolved seamlessly, if possible on the first contact, cannot be overstated and the benefits of quick customer resolutions can be measured with a Customer Effort Score (CES). CES measures the ease with which customers interact with your business and determines how hard the customer had to work to get their issue resolved. Being hard to reach with complex customer journeys and or being simply unavailable will increase this score and drive customers into the hands of competitors. So how can brands ensure they meet availability expectations and ensure customers have their queries resolved as time-effectively as possible?
Crucial here is the ability to rapidly expand your contact centre on demand. A sudden influx of enquiries could cause long wait times and make it hard for customers to reach you, driving up your CES. Achieving high scalability is essential, and cloud-based solutions ensure that organisations are not caught off-guard when demand surges. These same cloud solutions also deliver easy navigation for the consumer, so that they get to where they need to go, quickly and with the minimum of steps.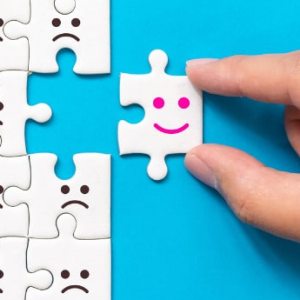 Flexibility Powering Availability
Brands must adopt a flexible approach to new technologies that will help answer queries quickly and effectively. An array of relatively new technologies can be implemented that support both the agent and the customer. Whether adding an additional communication channel to an omni-channel contact centre, or incorporating artificial intelligence (AI) to enable more natural, conversational customer enquiries, the aim is to ensure that more customers are able to obtain the resolution they want whilst not increasing the workload of the service agents who help them. The introduction of generative AI into the contact centre is set to be an important example of fast-developing technology that can play a big role in customer journeys, offering real-time support to agents during interactions and cutting down on unproductive and repetitive tasks such as call summarization and filling in forms after an interaction.
Legacy on-premises telephony-era solutions, which are based on the presumption of a landline caller using a toll-free number, hamper businesses' growth due to their inflexible and static nature. CX leaders must focus on omnichannel cloud solutions that can provide first-class agility, adaptability and reliability to meet demand when customers most need support, through the channels of their choice, and leveraging the best of both intelligent automation and human empathy.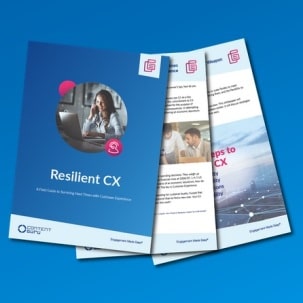 To learn more about achieving reliable experiences, read Content Guru's whitepaper: Resilient CX: A Field Guide to Surviving Hard Times with Customer Experience
For additional information on storm as a Google Chrome Enterprise Recommended solution Click Here
Content Guru helps organiszations achieve outstanding customer experience. Its cloud-based solution, storm®, ensures that customers' requests and issues are quickly and accurately resolved – simply put, engagement made easy. storm cloud services are used by over 1000 large-enterprise and public-sector organizations in over 50 countries, and trusted for mission-critical applications by major organizations, such as AXA, the NHS, Rakuten Communications and the U.S. Government.
For additional information on Content Guru view their Company Profile