Holiday Shopping CX: Navigating Strikes & Supply Chain Issues
Martin Taylor, Co-Founder and Deputy CEO, Content Guru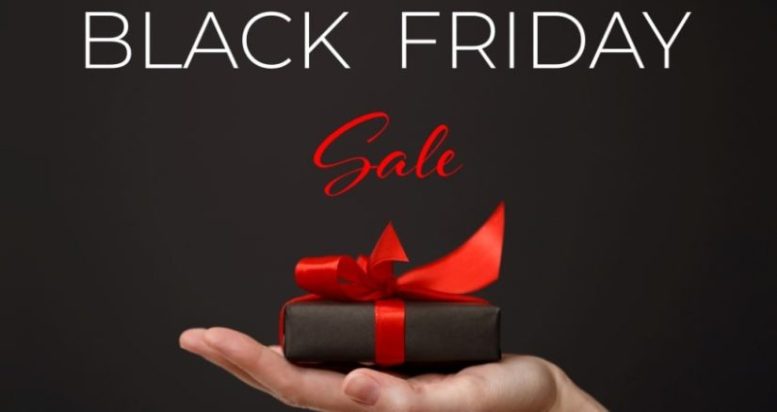 More customers than ever are hoping to bag a bargain across the pre-festive shopping period as retailers drop prices for Black Friday and Cyber Monday. However, set against the backdrop of impending Royal Mail strikes and global supply chain issues, retailers face a substantial challenge in maintaining customer satisfaction. There is a perfect storm brewing that could see best-selling items out of stock and almost all deliveries delayed, so retailers must prepare to deal with increased customer queries and use the opportunity to provide a competitive customer experience (CX).
Make Sure You Have Christmas Stockings, Not Stock-outs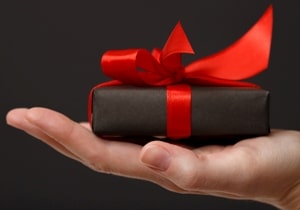 The first wave of disruption will see strikes by Royal Mail workers grind deliveries to a halt. With brand leaders such as Amazon offering next-day delivery on most products through its Prime service, the bar has been set high for the rest of the market. Not all retailers will have the luxury of their own delivery distribution channels and are heavily reliant on Royal Mail. Customers that shop with these brands can therefore expect delays in receiving their goods.
The second issue impacting retailers is the continued pressure on the supply chain. Increased demand, a shortage of supplies, and spikes in production costs are causing disruption, meaning that all too often customers will see 'out of stock' messages. Last year, must-have gifts were in increasingly short supply, with almost 50% of desired items being out of stock either in-store or online. Electronics, jewellery, and apparel were the most common categories to be unavailable. Stock-outs can be unavoidable, especially when shoppers are fighting over a finite number of sale items. Customer disappointment is exacerbated by the rise of 'returns Thursday', where consumers rush to return unwanted items (buyer's remorse, perhaps!), with an increase of 129% in Black Friday returns from 2019 to 2021. No matter the reason, re-stocking quickly and efficiently is vitally important, particularly as goods may then be available for Christmas purchase rather than becoming wasted stock.
Accessible Support is the Key to Great Customer Experience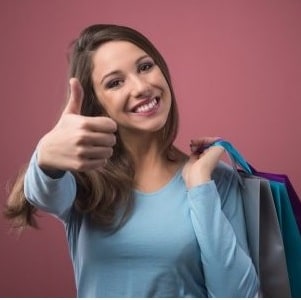 Due to increased disruption, retailers can expect a higher number of customer queries over the pre-festive period, and dealing with them as fast and professionally as possible is the difference between a good sale and a great one. There is a lot at stake in such a competitive retail landscape, however, businesses that support customers through this disruption will have the best chance of securing brand loyalty. Although big discounts can drive sales in the short term, effective CX is essential for brands to impress shoppers and turn them into repeat customers. Creating brand loyalty is key, and data shows the benefits of CX on retailers' bottom line: consumers are happy to spend more when they have positive experiences with a company.
CX is the most important differentiator between brands, with 73% of customers pointing to experience as an important factor behind their purchasing decisions. Therefore, anticipating and navigating issues is crucial for brands to maintain and grow their customer base. CX strategies that allow customers to receive support through traditional methods – such as voice or email – while also incorporating the ability to interact through digital and social media platforms, create an improved experience. Building a complete view of your CX ecosystem, with real-time and historical analytics, is essential. With omnichannel capabilities, businesses are able to provide customers with proactive updates on their preferred channel and can support customers that move between channels.
Creating Self-Service Capabilities That Benefit Customers and Contact Centre Agents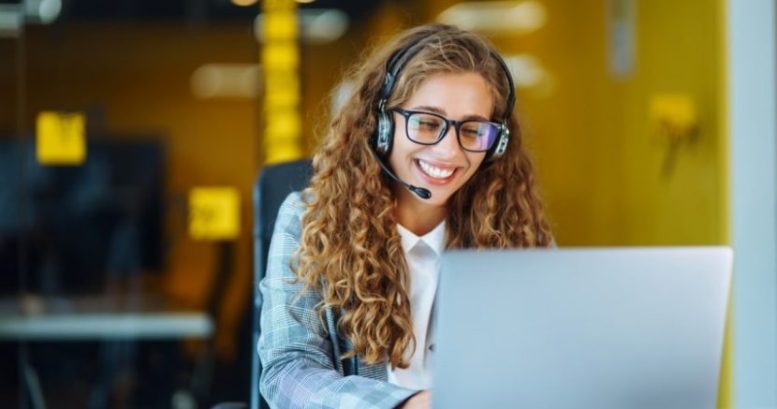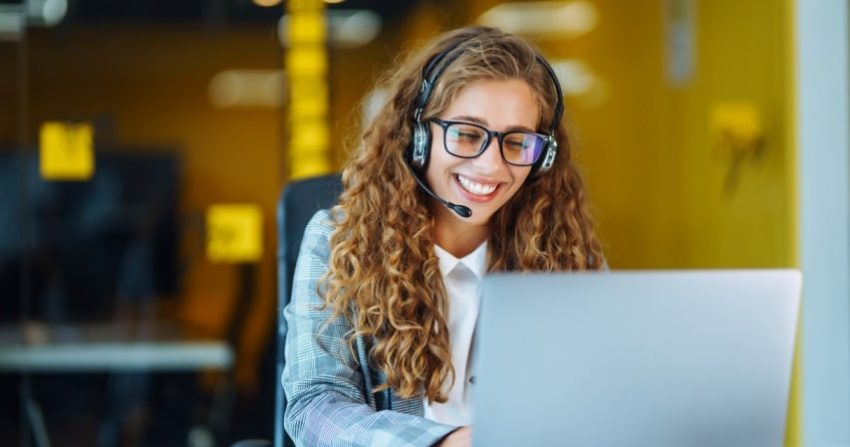 Not every user reaching out for support will need to speak to a human to resolve their query. Self-service channels, such as AI-powered chatbots, can provide updates on order statuses, stock levels and returns policies, as well as recommend next steps for the customer. Regularly updated FAQs can also help answer common queries such as estimated shipping times and sale information. Making sure information is easily available for customers online ensures agents aren't overwhelmed with basic, repetitive questions, leaving them free to help consumers with more complex tasks.
Historically, price was the most important differentiator for businesses during the Black Friday sales; now, providing a high standard of CX is more important than ever. In today's information-saturated world, customers expect to be constantly updated while online shopping. If they experience a problem, such as an out-of-stock message, delivery delay, or a torturous returns policy, anything less than instant contact with brands is unacceptable. As well as making relevant information easily accessible, cloud-based technology now allows brands to offer support through the customer's channel of choice, so they can get updates on their own terms, and in turn, brand loyalty can be established and nurtured. CX is no longer a 'nice-to-have' for brands: it is essential. Is your brand ready to deliver excellent CX this Black Friday?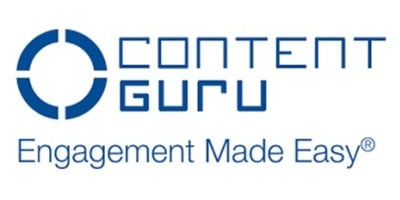 A leader in cloud communications technology, Content Guru supplies mission-critical Customer Engagement and Experience solutions to hundreds of large organisations across the globe.
Content Guru's cloud-native omnichannel communications solution, storm®, offers virtually limitless scalability, unmatched integration capabilities and industry-leading AI. Content Guru ensures contact centres and customer engagement hubs meet the needs of every customer, seamlessly. storm is used by public and private sector organisations across the Americas, Europe and Asia-Pac, in markets ranging from finance and healthcare through to government and utilities. Customers relying on storm for mission-critical services include Sodexo, Serco and G4S.
For additional information on Content Guru view their Company Profile