How to produce seamless, customised performance metrics – Susannah Richardson at mplsystems.co.uk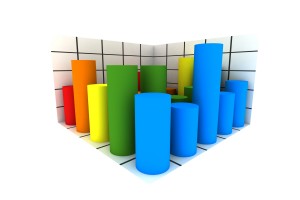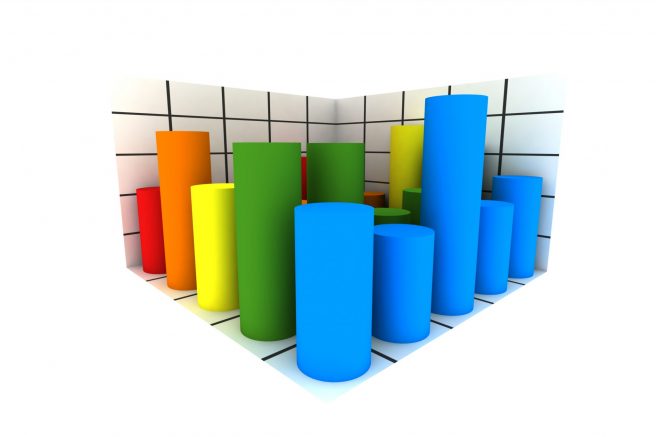 Since the beginning of call centre operations, much has been written about the need to focus on efficiency measures such as call duration and effectiveness measures including conversion rate and first-time fix rate. Today performance metrics remains one of the biggest topics for contact centre professionals who continue to struggle not only to establish what the best metrics are but also the best way to produce meaningful reports.
With many businesses still relying on disparate legacy systems, 74% still have to manually extract data from multiple systems and input on to a spreadsheet for analysis. Not only is this time consuming and complex, but they end up with spreadsheets of meaningless data that provides no clear answers on how the contact centre is performing.
Whilst spreadsheets can work for smaller organisations, larger organisations would benefit from a more intelligent analytics tool that provides them with a holistic view of the contact centre performance. Here mplsystems outline three key features to look for a contact centre analytics and measurement tool.
1. Integrated reports from multiple data sources
Ensure that your contact centre analytics tool is integrated with all back office systems so that it can pull together information from across the organisation not just one system at a time. This will simplify reporting procedures and significantly reduce the time it takes to produce reports for contact centre performance. Although the aim is to move away from spreadsheets, it is always useful to have integration with Excel for data analysis and formatting.
2. The ability to create customised reports to suit business requirements
It is important to look for not only standard contact centre reports such as inbound, outbound and agent performance, but a system that allows you to fully customise your reporting requirements. It is essential to make sure you are able to extract the relevant information to match your business processes and KPI's with a point and click approach. This will allow you to have instant access to all the meaningful data your business needs for contact centre performance.
3. Ease of use for simple, timely delivery of information
Requiring powerful analytics and reporting doesn't mean the solution has to be complex. When looking for a solution make sure that it is simple to use with an intuitive graphical user interface to seamlessly create and run reports. It is also useful to have a scheduler built in to the technology to ensure timely delivery of information straight to your inbox without any manual processes needed.
One of our customers – Rob Burgess at TCS John Huxley, a manufacturer of live gaming solutions and services – commented: "It's all about the data, understanding what's actually going on in the business and then sharing best practice behaviours and outcomes. Our new solution provides the exact information needed to run the business – unlike more disjointed systems where you just get swamped by meaningless data."