PCI Pal Achieves PCI-DSS Certification for Seventh Consecutive Year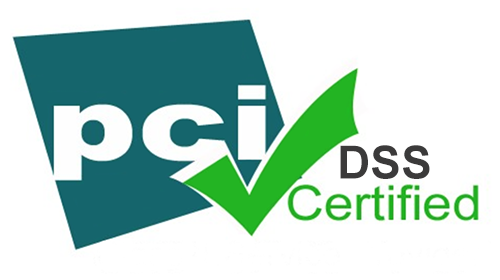 PCI-Pal, a secure payments provider to contact centres, have announced it has been recertified and awarded the latest standard from the Payment Security Standards Council, PCI DSS v3.2.1 certification. This certification ensures that its PCI solutions provide a secure way for businesses to manage payment information in contact centre environments.
PCI DSS compliance is the most stringent information security standard required by leading credit card providers, including MasterCard, Visa, American Express, Discover Financial Services and JCB International.
This certification ensures that PCI Pal customers handling sensitive credit card information have the appropriate security standards in place to ensure payment information is managed appropriately.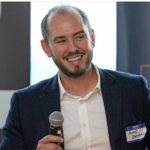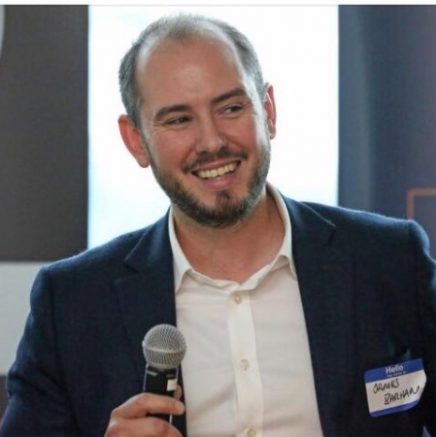 James Barham, COO, PCI Pal, commented,
"The Federal Trade Commission has confirmed that fraud rates are at an all time high. And with the introduction of new data privacy legislation such as GDPR, it's more important than ever for us to remain compliant with Payment Card Industry Data Security Standards,"
"Having been compliant since 2011, we pride ourselves in putting our customers' data security first. We'll continue to hold ourselves to the highest and most secure standards so that our customers can rest assured that sensitive payment data traded over the phone will remain within our walls," Barham continued.
---
 Additional Information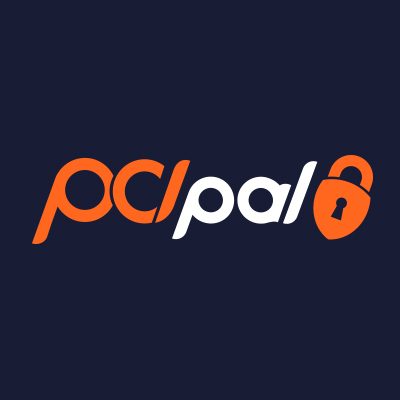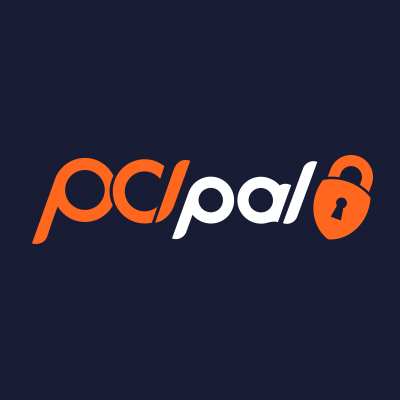 PCI Pal is a specialist provider of secure payment solutions for contact centres and businesses taking Cardholder Not Present (CNP) payments. PCI Pal's globally accessible cloud platform empowers organisations to take payments securely without bringing their environments into scope of PCI DSS and other relevant data security rules and regulations.
With the entire product portfolio served from PCI Pal's cloud environment, integrations with existing telephony, payment, and desktop environments is simple and light-touch, ensuring no degradation of service while achieving security and compliance.
With extensive operations and technical experience of the contact centre sector, PCI Pal is uniquely qualified to deliver operationally efficient cloud-based payment security solutions to organisations operating on a global scale.
For additional information on PCI-Pal visit their Website