Over a third of customer enquiries to UK's leading airlines contact centres going unanswered despite summer disruption
As Heathrow warns that its 100,000 a day limit on passengers travelling through the airport might be extended due to the unprecedented disruption it is facing, new data reveals that the UK's top airlines are failing to respond to basic customer enquiries in a fast or effective manner.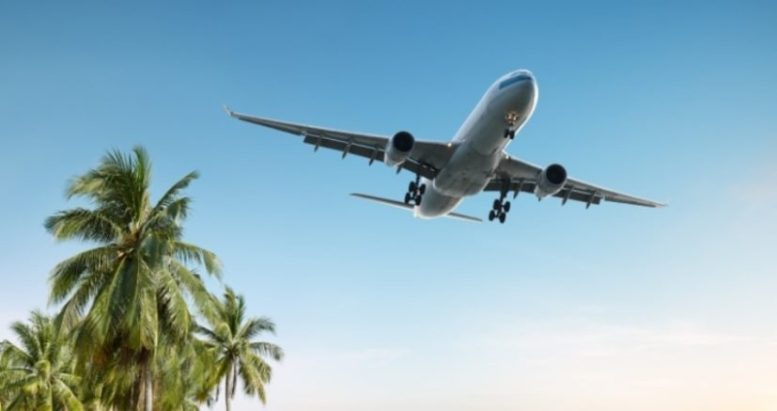 The study, which was conducted in the first week of the summer holidays, found that over a third (35%) of enquiries made to customer service channels offered by airlines were not responded to within ten minutes of questions being asked. Just over a quarter (26%) were partially answered, or answered within five to ten minutes, and only 39% were responded to with complete answers in under five minutes.
The research, conducted by customer engagement platform CM.com, analysed the performance of the UK's top ten airlines' customer service by posing the following commonly asked questions to each available communication channel (Telephone, Email, Chatbot, Facebook Messenger etc.):
1. How do I make a complaint? 
2. What's your cancellation policy?  
3. How can I get a refund for a cancelled flight? 
4. If my flight time is changed but I can't make it, what are my options?
 5. How can I find a lost bag?  
It found that nearly three quarters (70%) of the UK's top 10 airlines have a customer service phone number through which enquiries can be made. Of those airlines, however, only a quarter of calls (26%) were answered by a human agent within ten minutes, with nearly three quarters (73%) leading to lengthy hold queues such that no answers were given. Despite this, none of the airlines analysed have a call back function which would allow consumers to book in slots for enquiry calls and avoid time spent on hold. What's more, just three out of the ten airlines have 24-hour customer service channels available for direct enquiries.
The AI chatbots combined with live human agents, used by half of the airlines examined, proved to be both more effective and faster at answering the common customer service questions. Of those airlines with chatbots, over three quarters (77%) provided fast and complete answered to all questions posed. Four out of the ten leading UK airlines were also contactable via both Twitter and Facebook Messenger, with complete answers given just under a third (29%) of the time.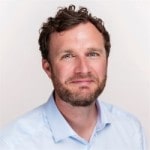 James Mathews, UK and Ireland Country Manager at CM.com commented:
"The delays, plane cancellations and staff shortages facing the aviation industry present as much of a reputation crisis as they do a travel crisis. Now more than ever, greater care and attention should be placed on customer service, yet too many airlines are currently failing in this, exacerbating customer worries."
"Conversational AI tools are now advanced enough to help fix the issues highlighted in this audit, providing customers with the power to reach airlines by the channels they choose – whether it's an AI Chatbot, Facebook Messenger responses or a human agent, fast and effective responses to basic customer service questions should be guaranteed. The crisis facing airports and airlines may last the summer, so taking steps to mitigate consumer concern and be available at every stage of their journey is going to be critical to the longer-term relationship."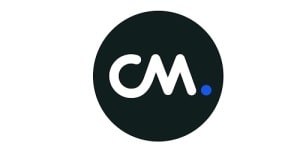 CM.com is a customer engagement platform that enables companies of all sizes to put the human connection in digital customer communication. As market-leading experts in conversational AI, CM.com helps companies to leverage technology including chatbots to tackle any customer experience challenge, including acquisition, retention, and technical support.
Founded in Breda, The Netherlands in 1999, CM.com is a European unicorn with a truly international footprint. With 1000+ employees based across over 23 offices and serving customers including TUI, Heineken, Coca-Cola, and DHL across 118 countries, CM.com's platform handles over 1.7 billion customer service messages every quarter worldwide.
For additional information on CM.om visit their Website
Research methodology:
CM.com conducted a desk audit of the UK's top ten airlines by annual passenger numbers. All figures, unless otherwise stated, were collected through this audit which took place 22nd – 28th July 2022. The questions stated above were asked across a representative sample to the following customer service channels if offered by each airline: Website, Email, Phone Number, Call Back Service, Chatbot, Voicebot, Live Chat, Facebook Messenger, WhatsApp, Twitter, Instagram, (other).
ind out more at CM.com