Interactive Intelligence reports that the number of retail companies that will integrate social media in their contact centre strategies will increase significantly in the next two years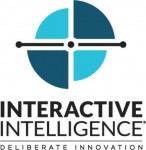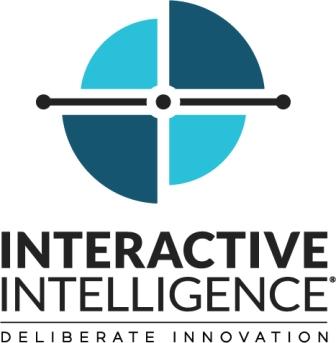 According to Interactive Intelligence Group Inc. the number of companies that use social media as part of their customer contact strategy will continue to grow in the near future, since they started realizing that this channel can help them manage customer inquiries in a proper and timely way. This is confirmed by a recent strategic analysis from Frost & Sullivan, called "Enterprise Priorities in Europe", which states that the number of companies in retail that are using social media to provide customer services will increase significantly in the next two years.".
According to the analysis, despite the fact that almost 80% of retail companies are currently using social media such as Facebook and Twitter to provide customer services, only 38% of them have integrated this channel into their customer contact strategy. However, this percentage is expected to reach 63% by 2016.
"By integrating social media in their customer contact strategies, companies will gain a competitive advantage by being closer to their customers' needs and answering client inquiries faster than through other channels", said Marcin Grygielski, Territory Manager for Eastern Europe of Interactive Intelligence.
According to the research, the UK will see the highest increase in the number of companies that provide customer service through social media such as Facebook and Twitter in the next two years, from 63% to 79%. Italy will register a slight increase as well, from 62% to 71%, while overall there will be an increase of 4 percentage points, from 63% to 67%.
The research further states that financial services or healthcare will see similar increases in providing customer services through social media, while overall the use of multiple capabilities with social media customer contact strategies is expected to increase in all segments.
"Retail is one of the most dynamic industries, where companies have to listen carefully to their customer demands and react promptly in order to provide an excellent customer experience. That is why more and more companies will invest in social media capabilities in the near future and will fully integrate this channel in the overall customer contact strategy", Marcin Grygielski concluded.
Interactive Intelligence's all-in-one software platform – Customer Interaction Center™ (CIC) – integrates a number of specific features designed to efficiently manage any kind of interactions with the endcustomers, including requests received through social media. In addition to these features, with direct impact on the quality level of the services provided to end customers, CIC also presents specific features to manage, control and report the activities that take place within enterprises, thus improving operational processes.
For additional information see Interactive Intelligence's Company Profile