Noetica Helps to Make it Business as Usual for Contact Solutions Agents Now Working from Home During Coronavirus Pandemic
Contact centre agents at Contact Solutons are Logging On and Taking Calls in Exactly the Same Way they Do in the Contact Centre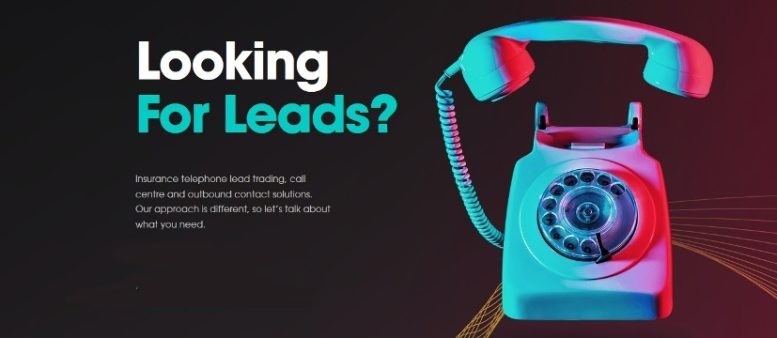 Noetica have announced that it is working with Contact Solutions Limited, to enable agents to work from home during the COVID-19 pandemic.
The Swindon-based Insurance lead trading company has rapidly deployed Noetica's Synthesys™ contact centre productivity tools and patented SmartBound™ outbound dialler technology, to provide its 40 agents, both working in the contact centre and from home, with a single platform and user-interface from which to manage its large volume of monthly outbound calls.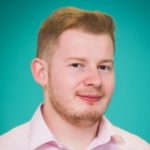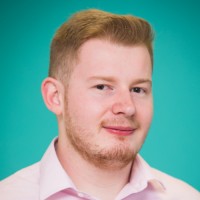 Dan Knott, Contact Solutions IT Manager, states:
"We have moved quickly to enable agents who are vulnerable or need to work from home to do so in exactly the same way as when they are in the contact centre. With Noetica, they simply log on and start taking calls, free from the distraction of moving between applications."
Dan also observes how the organisation is ideally equipped to handle fluctuations in agent numbers, as a result of those self-isolating and unable to work: "With Noetica we have been able to create more capacity to meet the needs of all of our clients. In fact, we have the ability to handle even more calls than before." He adds: "For us, our agents, clients and their customers, we have been able to maintain business as usual."
For Contact Solutions the major change has been the switch from using a rudimentary dialler to Noetica's feature-rich platform.
"There is such a big difference between what we had and what we now have. The scope of possibility is setting our imaginations wild." Dan explains: "Introducing Noetica has given us the opportunity to review, question and optimise every aspect of our call handling. We now have complete control and can 'design' call flows to our exact specifications."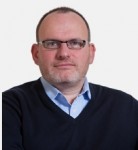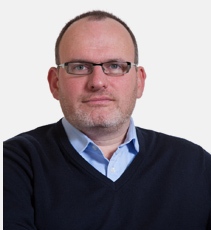 Managing Director of Noetica, Steven Brooks, states:
"The combination of Synthesys™, SmartBound™ and our NVP™ voice platform, along with our flexible methods of deployment provides contact centres of all sizes with the confidence and capability to pivot quickly and enable more agents to work effectively from home."
Looking to the future, Contact Solutions is planning to take advantage of the capabilities its Noetica solution provides and introduce more services to its clients, as well as exploring opportunities to grow the business in new areas, providing contact centre solutions to anyone that is inserted in there services.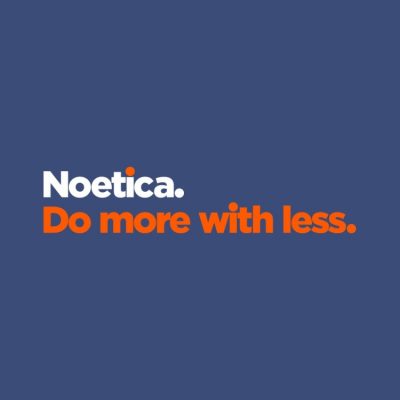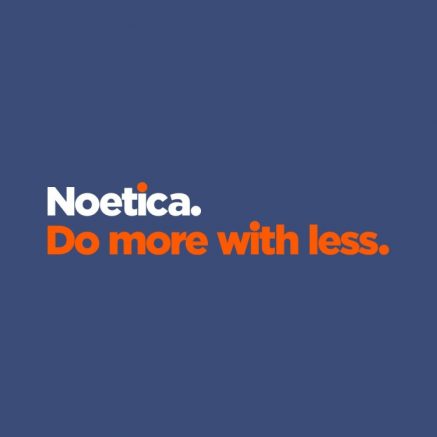 Established in February 1997, Noetica is a British, London based software company specialising in the development and delivery of customer contact systems.
For over 23 years Noetica has perfected a highly original set of contact centre productivity tools (Synthesys™), advanced outbound technology (SmartBound™) and a comprehensive telephony platform (NVP™).
Noetica provides cost effective, high end contact centre productivity software. The company's product range, as refined over the many years of its history, has consistently remained at the forefront of innovation in the contact centre technology space. By combining the rich functionality of our comprehensive product offering Noetica is able to provide tailored solutions to suit any contact centre across industries.
For additional information on Noetica view their Company Profile