Noetica Announces Contact Centre Deployments in the UK, Ireland and South Africa as well as New Projects in the US and Greece
Noetica – A British company, developing software products for the global contact centre market, today announced that its solutions have been deployed at six organisations in UK, Ireland and South Africa, since the start of lockdown in March. The company has also secured major projects in the US and Greece that will be rolled out during the summer.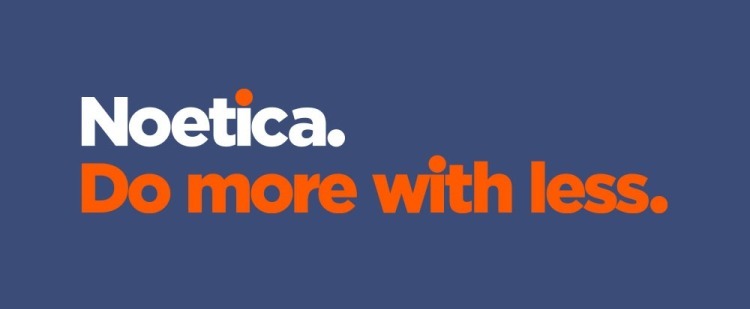 The new projects won in the first six months of  2020, place the company on track to exceed the record sales reported in 2019, when annual revenues increased by 25%.  In addition to strong demand for its patented inbound, outbound and telephony solutions, Noetica has been supporting customers including Contact Solutions and ResQ in the UK, to take advantage of cloud-based technology to make a rapid transition to home-working, as well as providing not-for-profit support, as part of the UK Government's COVID-19 response.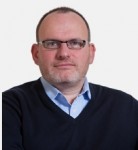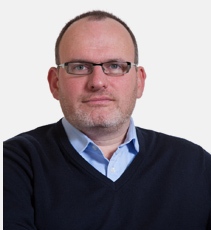 Managing Director of Noetica, Steven Brooks, states:
"We always have a close eye on how the contact centre industry is evolving, from both a national and global perspective, and operational agility has been high on the agenda for some time. As a result, we built and shaped our portfolio to offer solutions on-premise,  in the cloud, or via a hybrid cloud approach."
"This  has meant being able to respond quickly when contact centres needed to pivot their operations almost overnight, to ensure uninterrupted customer service and to safeguard employees."
Noetica is also proud of its decision not to participate in the UK Government's furlough scheme, with 100% of its workforce, usually based at its London and Durham offices, working from home. Brooks, comments: "We have a duty of care to our customers to be there when they need us, and a responsibility to society to help keep the wheels of industry moving."
He adds: "In fact, since the lockdown Noetica has increased its investment in its remote deployment, training and support services. We have also maintained and adapted our research and development schedule, to meet changing requirements, all whilst onboarding and deploying across new sites in countries where we had yet to penetrate."
Brooks explains why Noetica has placed itself in a such a strong position: "Ten years ago  we moved to a monthly subscription model, which focused the entire company on consistently and continually delivering value to each customer. What's more, no one customer accounts for more than 10% of our revenues, which gives us an inherent resilience in the face of changing market conditions."

For over 23 years Noetica has perfected a highly original set of contact centre productivity tools (Synthesys™), advanced outbound technology (SmartBound™) and a comprehensive telephony platform (NVP™). Noetica provides cost effective, high end contact centre productivity software. The company's product range, as refined over the many years of its history, has consistently remained at the forefront of innovation in the contact centre technology space. By combining the rich functionality of our comprehensive product offering Noetica is able to provide tailored solutions to suit any contact centre across industries.
For additional information on Noetica view their Company Profile